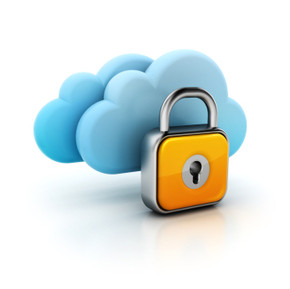 Cloud backup is what you need when you want to back up your data to a cloud based server. Instead of saving your data physically by use of a hard drive, it enables you to store your data and your computer files using storage provider services on the internet. It also offers you with access to your provider's service when you use your login credentials in order to back up your documents, files and data.
Cloud backup systems are supposed to give you support, availability whenever you need it, security and even application integration from time to time. It should give you at least more than just storage. When you looking at the systems to use for your backup, you need to make sure you choose something that will give you quality services as well as suit your needs.
The following are some cloud backup systems that you can use to ensure full satisfaction when it comes to storing your files and data. If you are considering a career in cloud backup, the following are some of the things you will work a lot with:
1. Dropbox
This presents one of the most popular systems that you may be aware of. It supports operating system in your phone, your personal computer or you're desktop. Dropbox gives you the ability to sync your documents and files with the clients via their desktop or any other application you have that uses Dropbox application as any backup in your devices.
2. Google Drive
Google Drive makes it easier for you to save files such as spreadsheet, presentations, drawings and other documents that previously known as Google documents. If you are the kind that uses the named tools in your daily activities, then Google drive is the best back up system you can use for your files.
3. SkyDrive
SkyDrive is the best app for you to use especially if your devices or your desktop is Windows integrated. You need not to worry if your device is not Windows operating system integrated, it is also available for iOS and android allowing you to store your files at ease. You are able to know of changes that occurred to your files as well as have access to your files anywhere as long as you have internet connection.
4. SugarSync
SugarSync works best for you since it automatically backups your files and gives you a variety of detailed synching options, allowing to sync all your files with ease. You are also able to protect your files by use of passwords another lock down on your device or even your desktop.
5. Bitcasa infinite drive
This has proven to be among the best cloud backup system due to the fact that it storage has unlimited options and is available on androids, iOS and even in Windows and therefore compatible to all your devices.
It makes it easier for you to stream your content such as photos, music or even movies on your mobile device or desktop anytime you are ready to use them.
Dropbox, Google Drive and SkyDrive are important elements in cloud backup systems. Mastering them is key to your success in your career in cloud backup system.