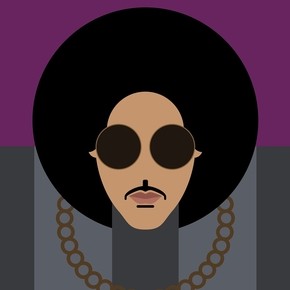 Iconic music artist and multi-talented entertainer, Prince, has released a newly mastered orchestral version of his protest song, "Baltimore." The original demo version of the song was made available on Soundcloud in early May and performed live for the first time on May 10th in Baltimore, Maryland.
The special Mother's Day concert, billed as a RALLY 4 PEACE, was Prince & 3RDEYEGIRL's massive hug around a city that was crying out to be heard. In a spirit of healing, the event was a catalyst for pause and reflection following the outpouring of violence that has gripped Baltimore and areas throughout the U.S.
"Baltimore" was recorded live at Prince's Paisley Park Studios in Chanhassen, Minnesota On May 6th, 2015. Prince played all of the instruments and sang the original vocals. As the song neared completion, Eryn Allen Kane, a Chicago-based powerhouse vocalist and producer in her own right, was brought in on a moment's notice and graced the track with her angelic presence.
https://soundcloud.com/prince3eg/baltimore