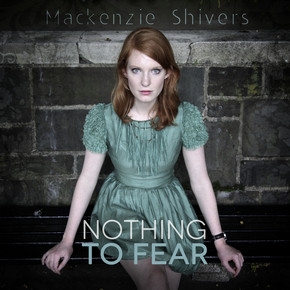 Folk-Pop singer/songwriter Mackenzie Shivers is making use of her music composition and theory degree with her new focus track "Nothing To Fear" from her debut CD Neverland, set to release later this year. The upbeat track features Shiver's comforting vocals and heart-felt lyrics, along with her unique folk-based piano driven sound.
https://soundcloud.com/mackenzieshivers/nothing-to-fear
Shivers wrote her first song after her first heartbreak. "Sometimes I start writing a song and I feel like it's writing itself, the music comes from deep within." Mackenzie's true tales of heartbreak and optimistic outcomes make it easy to relate to and give hope to listeners for brighter futures.