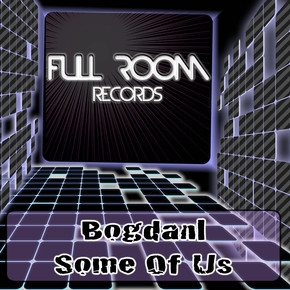 When you think of djs and electro music, Poznan, Poland might not be the first thing to come to mind. England, Ibiza… the international staples of a rapidly growing genre are becoming less and less relevant as the spread of electro music continues it's quest for world domination. Enter Polish DJ sensation BOGDANL for instance, his sound breaking barriers with international flair and a sensible grasp on dancefloor music is making waves around the world. His new single "Some Of Us" can be heard right here at Skope.
Skope: First and foremost, are you a dj or a producer?
BOGDANL: I am first and foremost a producer.
Skope: What got you into electronic music?
BOGDANL: In electronic music I find a great pleasure to create new sounds.
Skope: Who are some of your favorite artists out there today?
BOGDANL: I listen to music by such artists as Tiesto, Benny Benassi, Calvin Harris, Avicii and Swedish house mafia
Skope: Do you perform live? Do you tour?
BOGDANL: I had no opportunity, but I really want to.
"Almost Love"
http://www.youtube.com/watch?v=BzDiHotpHoQ
Skope: Is there a site where people can find out more about you?
BOGDANL: Yes, http://bogdanl.reverbnation.com
Skope: Tell us a little about your new single "Some Of Us."
BOGDANL: Is a mix of house music, electronic, where the melody plays a big role.
Skope: Do you have an album coming out to follow up the single?
BOGDANL: I currently collecting material for a whole album, and I hope to finish this year.
http://www.facebook.com/producerBogdanl & http://twitter.com/_bogdanl and discover some original edm from across the globe.
Douglas Garnett – douglas.garnett@gmail.com