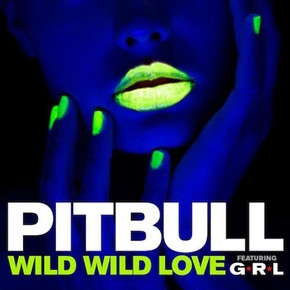 International music sensation Pitbull is back with another global soon to be smash hit entitled "Wild Wild Love" featuring rising girl group G.R.L. The track is available for sale at iTunes, Amazon.com, and all digital providers.  
The follow up to Pitbull's worldwide #1 smash, "Timber" featuring Ke$ha, "Wild Wild Love"is produced by hitmaker Dr. Luke, Max Martin, Cirkut, and A.C., much of the same team working in the studio on G.R.L.'s debut album for Dr. Luke's record label Kemosabe and RCA Records.
"Wild Wild Love"is co-written by Pitbull, Lukasz Gottwald, Max Martin, Ammar Malik, Alexander Castillo Vasquez and Henry Walter.
www.youtube.com/watch?v=cuOpXHunq6U