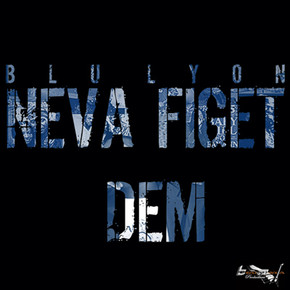 The most refreshing thing about Blu is his willingness to experiment with different genres of music and the proper execution he displays when fusing his raps and production skills with reggae lingo and style. His song writing and lyrical ability is a gift that will soon have him competing in the wars for billboard supremacy. The world has seen its share of great musicians and he is definitely on his way to being one of them.
[youtube 8SrkMwTDvE4]
Blu is currently working with Beatmania Productions to finish work on his dancehall/reggae album, 'Super Blue's Bastard Son'. His mixtape can be downloaded from his website, www.blulyon.com. His singles 'Open Wide', 'Nuff Money' & 'In Love Witcha' are available on itunes.