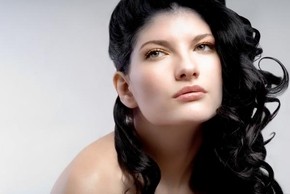 Christina Marie Magenta has just recently released a new music video for her popular single "Drown!" It features her in the woods, singing her infectiously catchy single while cloaked in black!
[youtube 1Z72NXdzfHI]
Christina Marie Magenta (CmM) is an American industrial rock band based in Northern VA. CmM consists primarily of composer and professional model Christina Marie (vocals and electronics) and her brother, guitarist George Weidner. The 1st ablum Burn was released 2011, album Poison released 2012. A 3rd album is on it way and will release 2013.