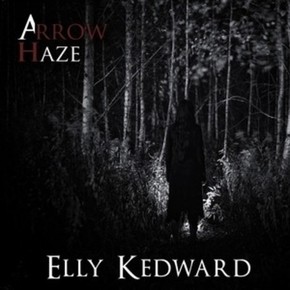 The newest musical talent from Belgium: Arrow Haze released their first video "Elly Kedward". Alongside a second single: "Stranger Tides" featuring special guest Derek Sherinian (ex-Dream Theater). Both songs were mastered in New York by Ryan Smith. Arrow Haze produced and mixed the songs with help from Bart Van Lier at "High Lake Hill Studio", Antwerp.
[youtube aZUkk75cQJ0 nolink]
Arrow Haze is a Belgian band founded in 2011 by founding members Theo Green (vocals&drum) and Ben Lucian (rhytm guitar). The band borrowed elements from every corner rockmusic has to offer: progressive, grunge, classick rock, industrial. When Stef Exelmans (bass) and virtuoso Karoly Alapi (lead guitar) joined the band, the picture was complete. The band came in touch with Derek Sherinian, who saw great potential in the band's material. Just like this the ball started rolling.
The band will work on their 2012 tour and their first album. All information will be confirmed on http://arrowhaze.com.