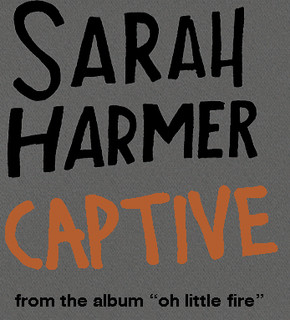 Check out the new video for Sarah Harmer's irresistible first single "Captive," here.
The song is from Harmer's new album 'oh little fire' which finds the much loved Canadian singer sounding positively reinvigorated. Nowhere is that more evident than on "Captive," where Harmer is set free by asking a new flame to "fence me in."
Sarah Harmer – Captive from Rounder Records on Vimeo.