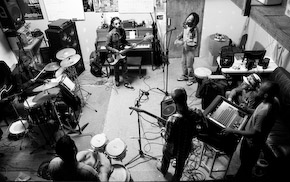 It's Saturday night and Stampede is performing at the local bar, O'Brian's. The place has filled up as the band charges through a raw live show.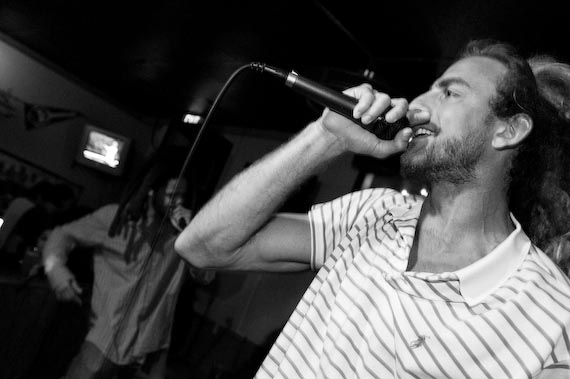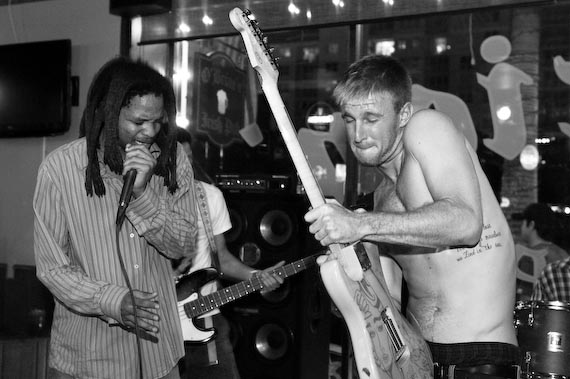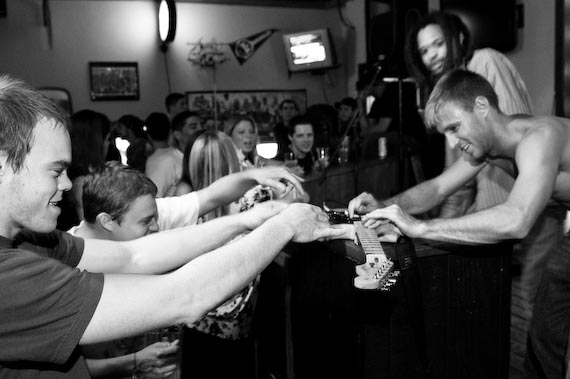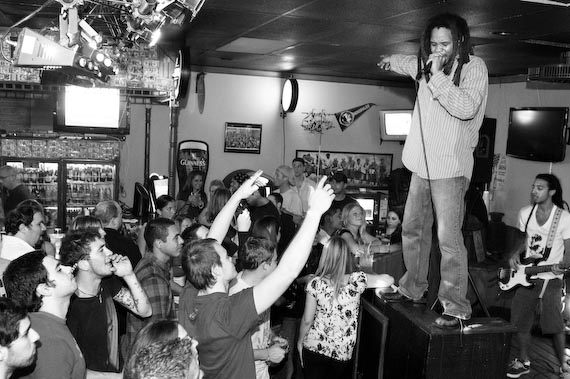 The band laughed when I asked them about having a set list for the night. "We just pick the first song and then run with it." said Corey Baker, the bands lead vocalist. . The guys played plenty of original material with influences from rock, hip hop and the blues. They also switched it up with covers of Jimmy Hendrix and Dr. Dre. "Our favorite cover is the one we haven't played yet, I like when we get a new one on stage. The one that hits you the most when you're there" said guitarist Chris Montague. The band's bassist, Fabian Acuña, added "I could play live shows all the time. I could live with that all day."
In The Studio
Stampede calls Deerfield Beach, FL home and the guys recorded their debut album, Babylon Punk, at Dungeon Studios in North Miami. The band was focused, working through the studio time they had. "Time is money, we got time" was the motto of the day and "if you don't show up to the studio, you are a cornflake" said their MC Joey Leto. I asked Vic, DJ of Stampede, to describe the style of the band and he came up with "roots rock reggae with some hip hop."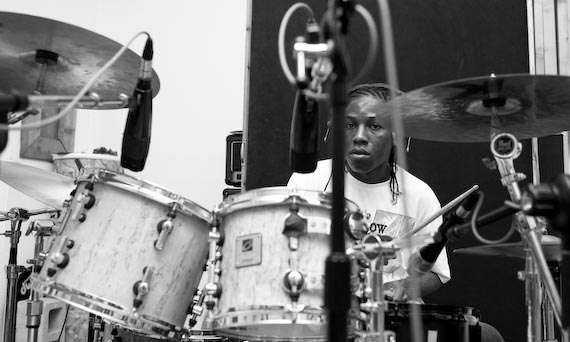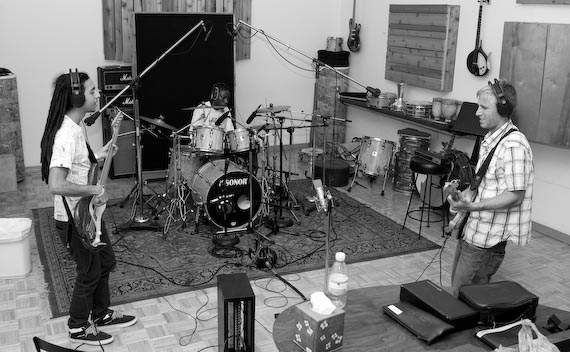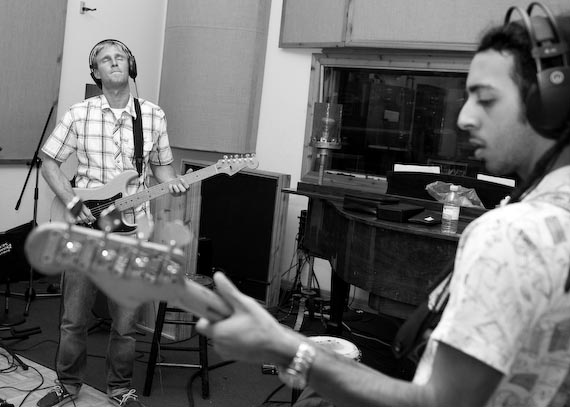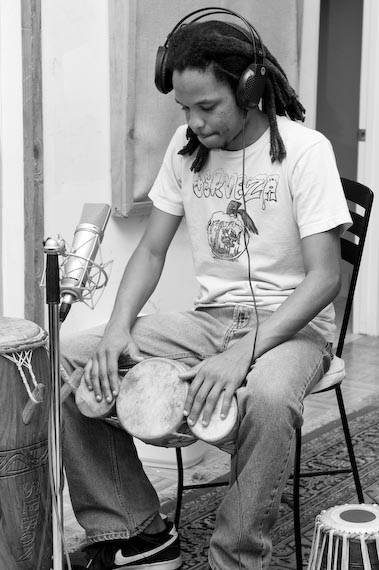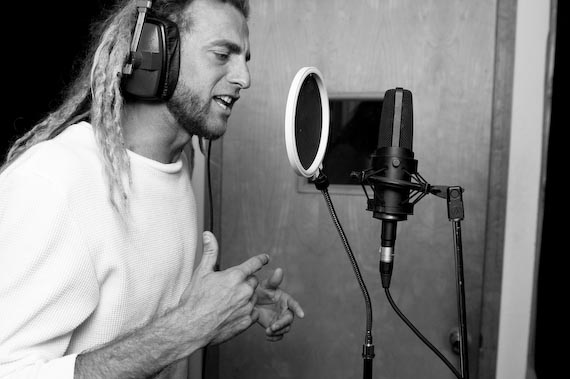 Rehearsal at the Jam Dome
The band invited me over to the Jam Dome, the rehearsal space that they now share with Spred the Dub and The Resolvers. The vibes were irie and other musicians jammed out before Stampede's rehearsal. Eventually things cleared out and Stampede was able to rehearse. Upstairs, a hippie girl performed yoga as the band played.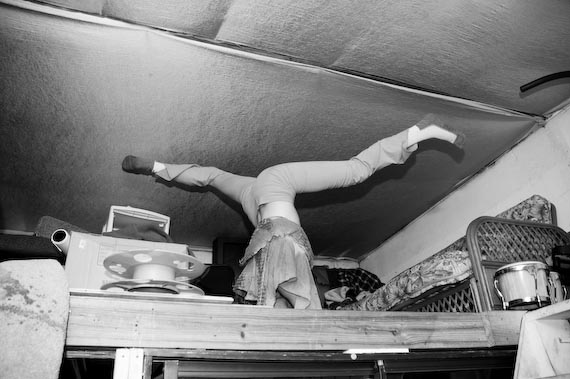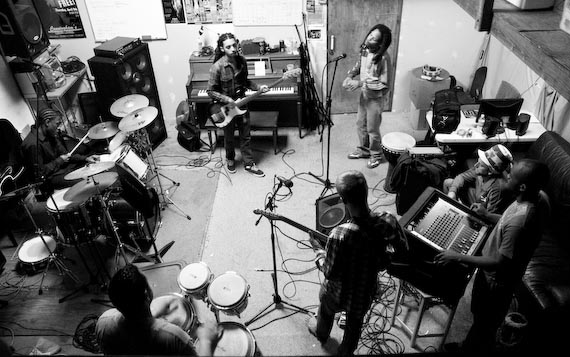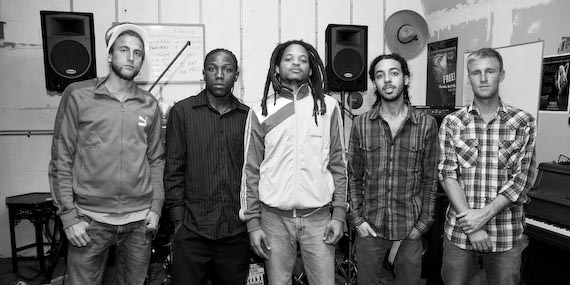 After the band rehearsed I got a chance to sit down with the band and asked them a few questions. When asked what makes them stand out from reggae bands, Fabian said flat out "It's more then reggae."   Joey admitted, "When we first started out we were confident saying we were a reggae band, now it's a stutter. It's tough to say were a reggae band anymore because it's a mix of everything." The guys as a whole are opened minded to all sorts of music, as Fabian said "It's what happens when you get people that like different stuff and put on a project together." When asked if they band had any collaborations on the radar, Chris joked "Well, Nas was gonna come through but he's doing that thing with Damien." With the guys currently unsigned, I asked if they had been in contact with any labels and what will be their route in the music industry. The usually reserved Tristan McNeil, their drummer, joked, "Clyde Davis".
Their debut release, Babylon Punk, will be out on April 16th with Stampede's CD Release show at Sandbar in Cocoa Beach, FL. Look for a tour date near you and check out the bands music ahead of time at their Myspace – www.myspace.com/stampederoots.
Photos & Words By: Alex Markow