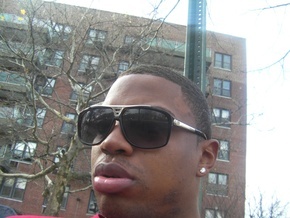 In early 2010, Davoice is set to release his first mixtape 'So Determined.' It will be made available via his website and official MySpace page. He anticipates the success of the upcoming mixtape will lead to additional mixtapes on the underground circuit before signing with a major label.
His first single off the upcoming project "We Gettin Dough" has received great reviews and now Skope readers can listen here as well.
MP3 "We Gettin Dough":
Hip-hop is looking for the next big star. Davoice really has it all going. The pretty boy look, the sick hooks, and fans who love his music.
www.myspace.com/davoicemusic  – For Bookings: CALL (516)368-8088