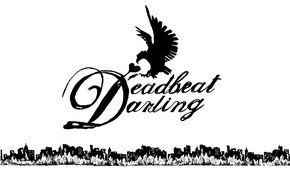 The Musebox is proud to announce that their very own Deadbeat Darling's long anticipated album, "Weight of Wandering", will be released on June 5th.
Download Deadbeat Darling "Without A Trace" MP3:
Check out Deadbeat Darling's new stop-motion music video for "Without A Trace":
It's available for purchase all over New York City and there will be a celebratory show at the Bowery Ballroom on the day of the release, where they'll be joined by Blip Blip Bleep and other special guests. It's sure to be an event well worth attending! The boys will also be returning to their home state of Texas for three rousing shows towards the end of May.