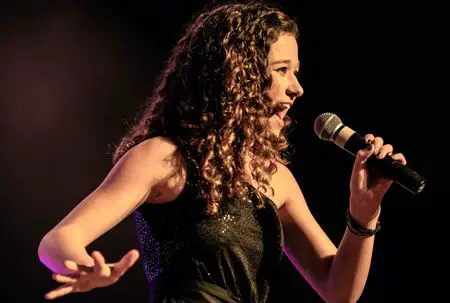 Wedding singing is a popular profession that allows you to share your passion for music with a captive audience. As a wedding singer, you will have the opportunity to perform in front of large crowds and earn good money at the same time. If you are interested in pursuing this career, you have come to the right place. In this blog post, you will be guided through the steps you need to take to become a successful wedding singer.
Get Proper Training
The first step in becoming a wedding singer is to hone your singing skills. You must have a strong, clear voice and great control over your vocal range. Enrolling in a professional vocal training course is essential to develop your voice quality and overcome any technical glitches. You can also take online courses to learn new singing techniques and enhance your skills.
Build Your Repertoire
Wedding singers are expected to sing a variety of genres ranging from ballads to pop to rock, depending on the couple's preferences. Therefore, it is essential to have a diverse range of songs in your repertoire. Start by learning to sing popular wedding songs and slowly work your way up to other genres. You may also choose to write your songs, which will make your performance more personalized and unique.
Network with Wedding Planners
One of the best ways to get your foot in the door is by networking with wedding planners. They routinely recommend talented singers to couples who require a wedding singer. Reach out to wedding planners in your area, and offer them a sample of your work. Once you build a good relationship with them, you will start receiving more leads.
Reach out to Wedding Venues
Reaching out to wedding venues, like Russo's On The Bay, is another great way to promote your work. You can send a video of your performance to the venue, or offer to sing at a mock wedding ceremony to showcase your talent. This is a good way to build relationships with the venue owners and increase your visibility to potential clients.
Create your Online Presence
In today's digital age, having an online presence is critical. Create your website, social media pages, and online profiles on wedding singers' directories to promote your work. You may also create a promotional video highlighting your performance, which you can share on your website and social media pages.
Becoming a wedding singer requires dedication and hard work, but it can be a lucrative and fulfilling career. By following the tips and tricks discussed in this blog post, you can become a successful wedding singer. Remember to focus on building relationships with wedding planners, wedding venues, and other professionals in the industry and offer high-quality performances to create a loyal fan base. With the right attitude and hard work, you can become a respected wedding singer and make a living doing what you love.