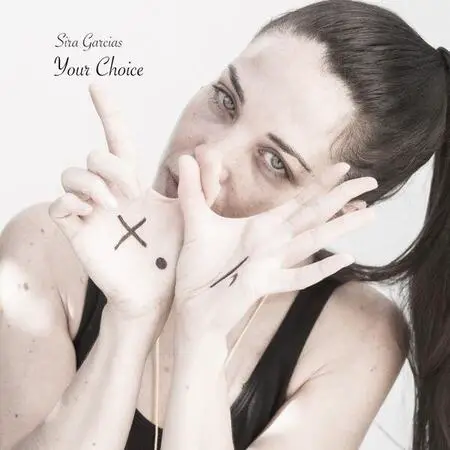 Stunning singer-songwriter Sira Garcias is releasing her new EP Your Choice November 10th, 2023.
The 4-track pop project will debut with a lead single of the same name – Your Choice. The song features a stripped back piano that leads the way for Garcias' powerful vocals. Your Choice is an empowering anthem that reminds listeners of the message behind its name – it's Your Choice. Sira emboldens audiences with its message of agency – it's you who is in charge of your life!
The journey to Your Choice was by no meals a conventional one. While Your Choice marks a new chapter for Sira, the artist has been a musician since childhood. Since then, she has released and performed an album with Hideaki Domon, and released a neo-classical album designed to curate a peaceful atmosphere during lockdown.
Outside of her musical work, Sira studies Astronomy and has established herself as an alternative medicine practitioner providing one-on-one support online –
https://siraalternativemedicine.com/.
Her work has marked her as one of 2018's Treatwell Top Rated and an honorary certificate holder of World Federation of Chinese Medicine Societies April 2015.
Your Choice EP will be available digitally November 10th.
Facebook: https://www.facebook.com/siragarcias
Instagram: https://www.instagram.com/officialsiramusic/
Website: https://www.officialsira.com // https://www.siraalternativemedicine.com