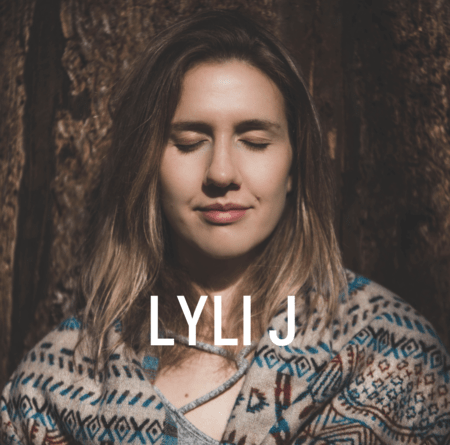 France-based musical artist Lyli Jordy, known as Lyli J, enchants us once again with her latest release, "Glacial Reverie", a mesmerizing 2-track EP that delves into the icy landscapes of the North.
Lyli J's musical journey began in 2011, inspired by the electronic beats of Montreal. Over the years, she has seamlessly blended her classical background, experimental electronic explorations, and a deep-rooted love for music.
Born into a family that nurtured her musical talents from a young age, Lyli J's early exposure to piano lessons blossomed into a multifaceted journey. From playing the cello in local orchestras to experimenting with metal guitar and acoustic songwriting, her musical foundation became a sanctuary for her soul amidst the constant movement of her family.
Lyli J's connection with music extends beyond the studio, reaching live audiences through Twitch streams, festivals like Synth Fest Nantes, and local venues in Grenoble, where she currently resides.
Her latest EP, "Glacial Reverie", serves as a testament to Lyli J's versatility and artistic evolution. The title track, "North Star", draws inspiration from the ethereal soundscapes of Fever Ray and Nordic folk. It captures the essence of glacial landscapes, providing a sonic sanctuary for those yearning for the return of cold amid ever-warming autumns. While "Phoenix" goes back to the artist's lofi roots.
"I am truly excited to bring you this 2-track EP celebrating the glacial landscapes of the North. Seeing as the autumn keeps getting warmer and warmer, I yearn for the cold to return and create it through sound. I hope you will enjoy Glacial Reverie. This is a more pop-like sound than my last releases, but I am really trusting this new direction." Lyli J expresses.