The alt-country/folk singer-songwriter will release the single and lyric video this Friday, June 23rd. The song is from his debut album, "Live On Record."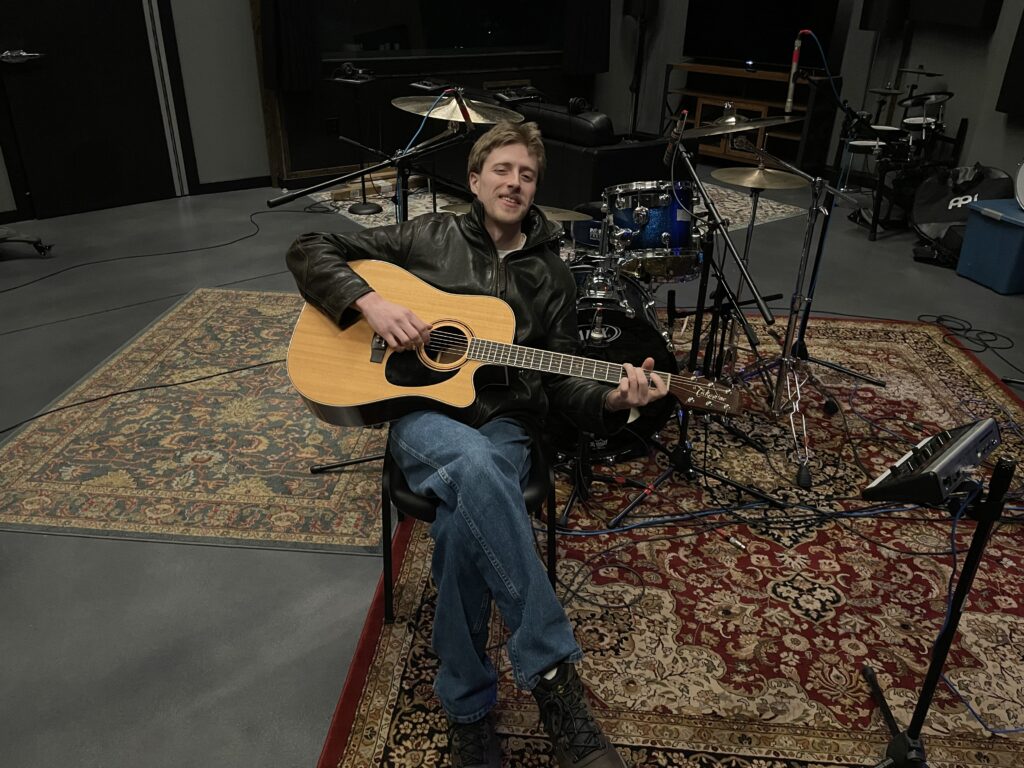 MTS Records is proud to announce the release of Pete Miller's newest single, "Oh Lord," taken from his acclaimed "Live On Record" debut album. With his incredible gift for storytelling and a knack for writing powerful lyrics, "Oh Lord" is one of Pete's most unique and memorable songs to date.
The single revolves around the story of Joseph and his brothers, and builds on themes of jealousy, deceit, slavery, God, riches, rubies, pridefulness and forgiveness. Drawing on the influence of classic blues and folk songs like "The Unfortunate Rake," Pete Miller paints a vivid picture of this timeless story.
A self-proclaimed blue-collar artist, Pete Miller often takes up work at warehouses, lumber yards, and construction sites in addition to pursuing his music career. His work gives special depth and insight to his music as he shares his personal experiences and heartfelt emotions through stripped-down and down-to-earth songs.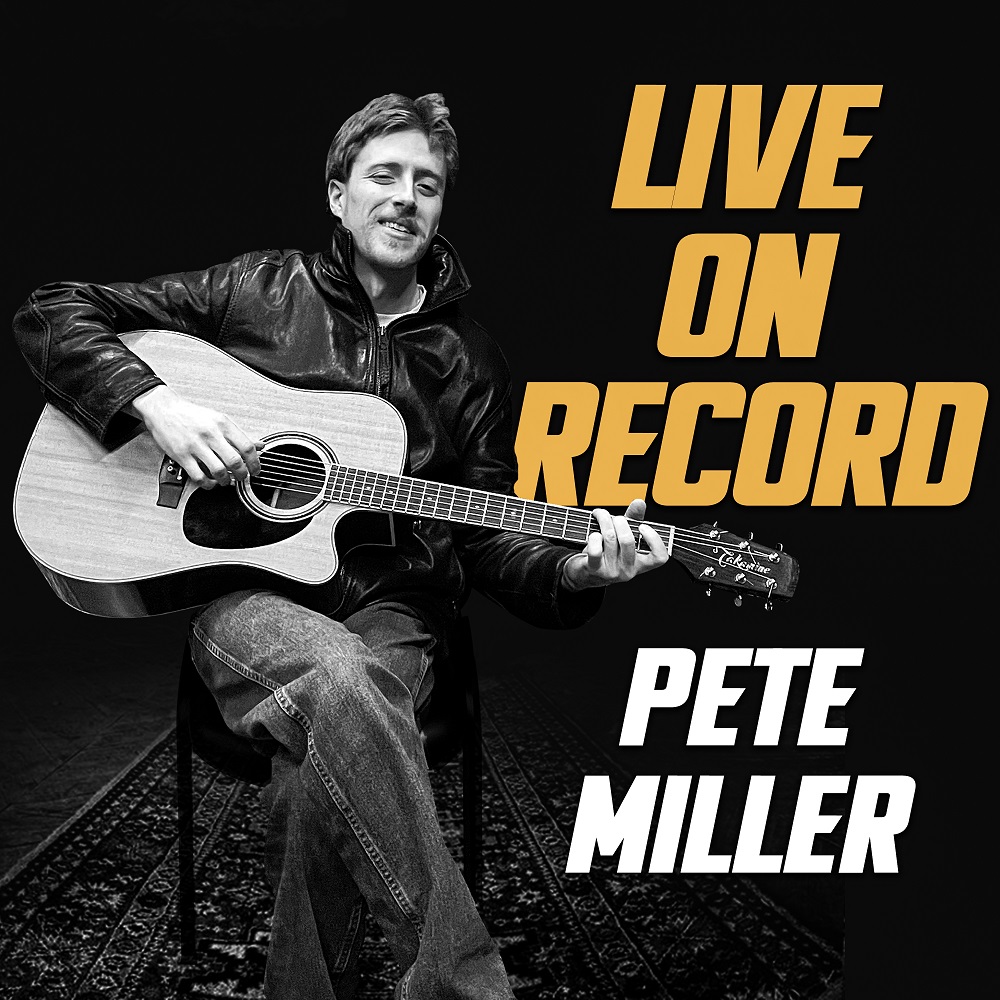 Pete Miller's "Live On Record" album has seen incredible success since its release, boasting two Top 20 UK iTunes hits and more than 400K streams on Spotify. He has also been nominated for the Prayze Factor Awards and the Red Carpet Holland Awards.
Be sure to check out Pete Miller's newest single, "Oh Lord," and listen to the rest of his "Live On Record" album for a captivating display of powerful lyrics and engaging folk music.