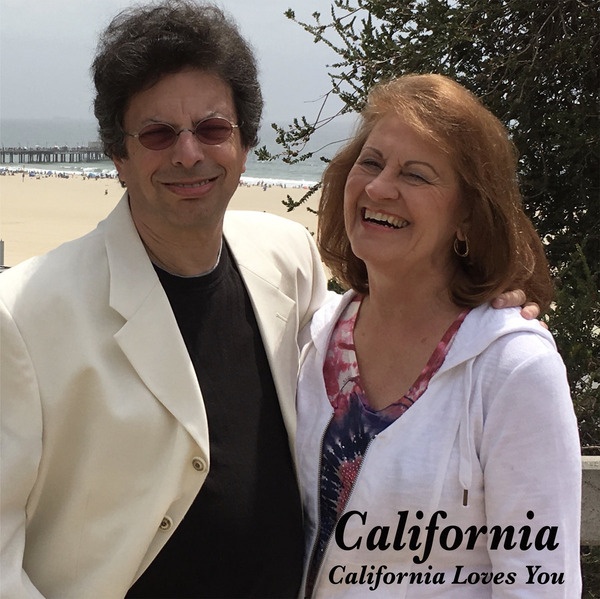 California ™ – feat. Les Fradkin radiates a pure, unabashed joy for the world on the celebratory "California Loves You". The instrumentation bursts at the seams. So much energy pours out of the piece resulting in this sense of pure contentment. By far the highlight comes from Les Fradkin on the guitar with the riffs racing up into the very heavens. Volume, a must, with the sheer intensity of the sound needing to wash over the listener. Elements of California's classic surf rock, alongside elements of indie pop and soul, dart into the mix. Vocals has a crystal calm to it one that displays pure reassurance.
https://californiatm-featlesfradkin.bandcamp.com/album/california-loves-you
From the very first moment that guitar wastes no time in getting the entire thing started. Lots of activity comes from the band, who manage to create this swirling aural universe. Much of it has this righteousness to it one that touches the very heart of the matter. Layers intersect to create this lush, kaleidoscopic blurring of colors. Almost rainbow-like the way that it comes together feels undeniably sweet. Lyrics too have this poignancy to them, a mid-century sort of appeal right down to the giddy, doo-wop referencing rhythm. Towards the end of the sound it all blasts off in this gorgeous haze.
"California Loves You" revels in the exquisite mastery of the guitar that California ™ – feat. Les Fradkin display with the utmost of ease.