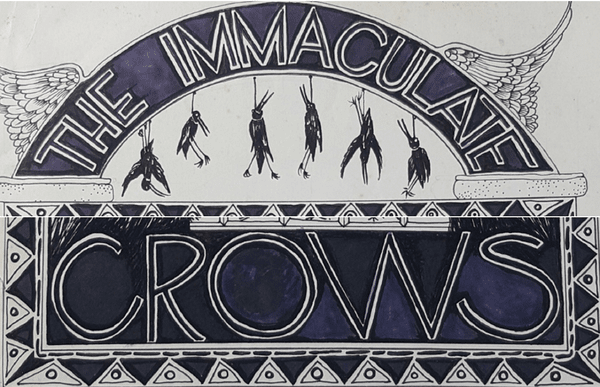 Business Girl is a song that can make time travel. First performed by The Immaculate Crows back in 1982, it returns to us via their new album, And Then There Were Two. But, unlike most time travelers, it seems totally at home in the modern era.
Lyrically, we follow a working woman through the even more male-dominated business world, following her isolation, struggles, and hints at the seedier side of the corporate career path. And it begs the question of the listener…how much has changed? It's the Me Too message decades before those ideals turned into the movement they are today.
Musically, we dance a two-chord hop before things drop into a darker and more driven chorus. I never heard the original version, presumably a more weighty alt-rock groover, given the nature of the original band, but this is a delightful rendition. Either an excellent second chapter for those who know the original song or a great place to start to get to know this version of the band.