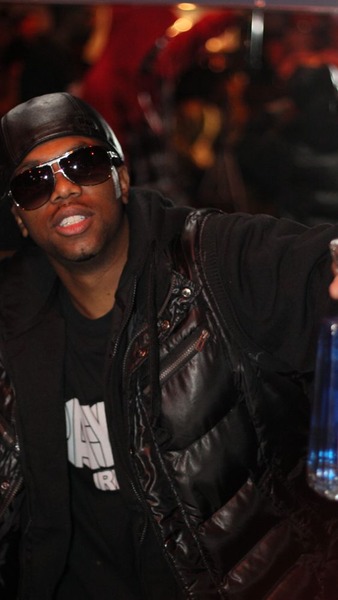 Award-winning Hip-Hop/Rap artist Bk Paystyle made waves with his famous single 'No Pain'. He is now back on the scene with a brand new song called 'Gutter'.
Bk Paystyle made it big on the Rap and Hip-Hop music scene four years back with his memorable track 'No Pain'. He is now making a major comeback with his highly anticipated new single 'Gutter'. The new song is an exploration of Bk Paystyle's signature musical style, and it has got fans already excited. To be released on December 1st, 2022, 'Gutter' will be accompanied by an official music video, along with a clothing line drop on his official website.
A spokesperson for Bk Paystyle made an official statement, "Bk Paystyle has been proactively giving a platform to young and talented artists at his record label Paystyle Records Inc. After being away from music for a while, he is now back with a boom, and fans are already excited for his new song, along with the exclusive new clothing line."
More details about the new song and the clothing line can be seen at https://www.paystylerecords.net/.