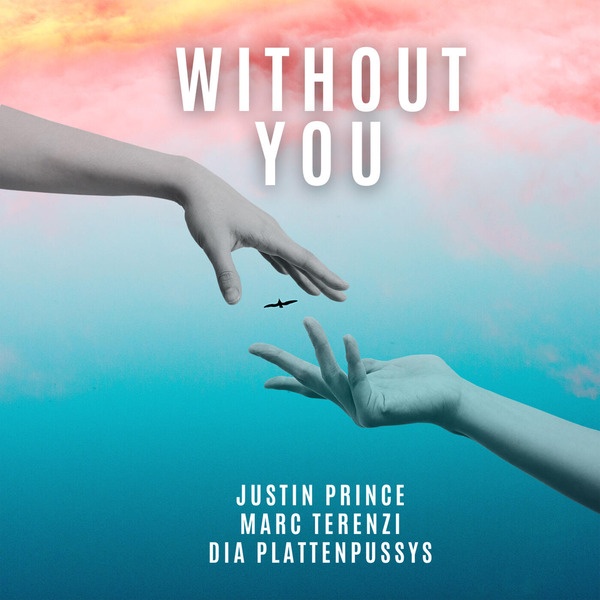 If you are looking for something upbeat to add to your playlist, then this song would be the perfect addition. Singer Marc Terenzi has teamed up with EDM DJs Justin Prince and Dia Platenpussys to give us a fresh new track. "Without You" is a real treat for everyone that loves to dance. The lyrics of the song as the title suggests are talking about missing someone, but the upbeat instrumental has turned it into real a party anthem. The crowd's electrified reaction is all you need to see, to know that this song is a hit. Justin Prince and Dia Platenpussys are both big names in EDM community , so it's safe to say they know what they are doing when it comes to music production. Definitely check these guys out if you are a DJ.
From the music to the vocals everything was executed perfectly. The combination of a calm intro and fast paced chorus is another smart move. This structure gives the melody contrast and texture. The song has an alluring motive, so it would make a beautiful ballad if the music is stripped down. Another highlight of the song that we simply have to mention is Marc Terenzi's voice. Marc Terenzi is an established singer with a huge portfolio of diverse music to his name. Bringing in a strong vocalist like Marc elevates the music to a whole another level. It almost feels like the music and the vocals are tailored to each other. With this being said, we are sure that the fans are not disappointed with the release.
This is an awesome track to groove to for any occasion.
Press play and Check it out!