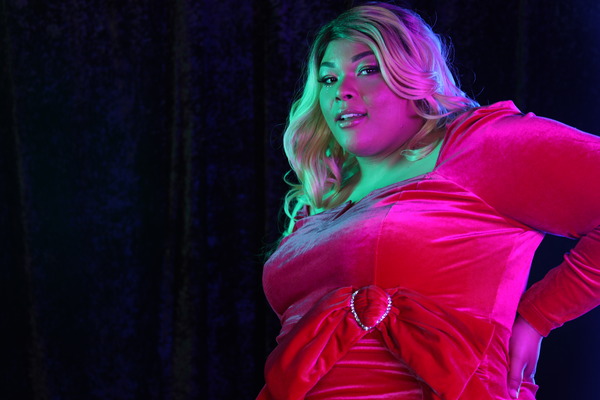 Radiating out of the San Francisco Bay is Eye'z, a dynamic singer, pianist and actress with versatility, flair and finesse. Influenced by artists like; Aaliyah, Judy Garland, and Michael Jackson, Eye'z crafted her own unique style.
Motivated to attain success, she refined her skills by studying music, piano and acting at fine art schools across the San Francisco bay area.
Eye'z released "Levitating" (remix) which was featured on Bongo Boy Records compilations and "Dedicated…" which was re-released on Vol. XI.