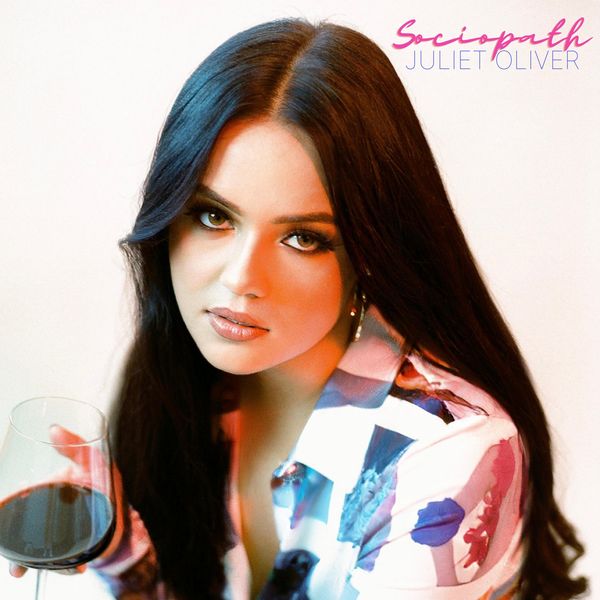 There is something about a country song that's like a good wine. There's a quality, a workmanship, a passion that goes into both.
Growing up on a vineyard in the South Australian wine region of McLaren Vale, 24- year-old singer and songwriter Juliet Oliver first discovered country music as an 11-year-old. Juliet's song writing notebook was her version of a typical teenage girl's diary, and so with her acoustic guitar in hand, she began crafting songs about her formative experiences.
https://distrokid.com/hyperfollow/julietoliver/sociopath
Juliet's trademark wit and sass is showcased throughout her often achingly-honest and genuine song writing. Through her experiences as a young adult, her sound has developed from the traditional country roots that she first fell in love with, into a unique fusion of country and pop, with a splash of Winehouse-jazz influence.
With a country attitude, there is definitely a little edge to Juliet Oliver, with a touch of classic. Juliet is true to herself, her experiences, and where she comes from. She writes what she lives, and her lyrics are curated with authenticity, like a glass of good wine.
About Sociopath
"There was a point in my life where I wasted a great deal of time pining over a twenty-something Sociopath. As the story goes, I was young and impressionable and fell victim to the all too commonly used tactics of a narcissist: gaslighting, triangulation and manipulation … all veiled in the name of love.
When I refused to play his chess games, he would call me crazy and tell all of his friends that I was insane. I guess he was right, because I decided to write a song about it."
– Juliet Oliver