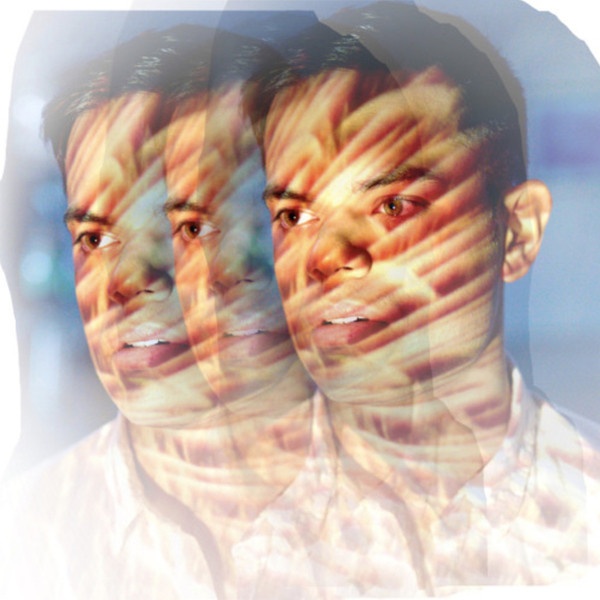 Palms Psalm's piece, 'The Coast,' is a gorgeous track that delivers indie tastes while giving a vibe that matches surf rock. After listening to the art, Psalm did a brilliant job. His vocals produce a smooth and groovy sound which is more indie. The music maintains the gear it starts with through the three and a half minutes and still manages to bring out an impeccable performance. It does not do more or less. The art brings forth an engaging melody which perfectly combines with his vocals, making it an outstanding performance. The lyrics of the song include several emotional moments, meaning it has the ability to stir the emotions of its audience. I prefer listening to music when in a relaxed state.
The tone of the music, which is indie, shifts setting while it plays while increasing drama at the same time. Some parts of the music deliver haunting and shimmering vocals that come together with the art's soft features, providing beautiful moments that the audience can reflect on. The music provides a dreamy ambience when it comes to essence. The electric guitar that artists use enhances the vibe while making the sound smooth and harmonious, making the audience sink deep into the music. Music is the best to listen to when one wants to get into a relaxed state or to meditate because it delivers peace of mind.
I would recommend the music to those who have not listened to it, that is, if the genre is their taste of music. Some people may not find it as satisfying as I do, but the song should be part of your soundtrack for those who do. Palms Psalm did a remarkable job in his debut single, 'The Coast'. Lots of love to the piece.