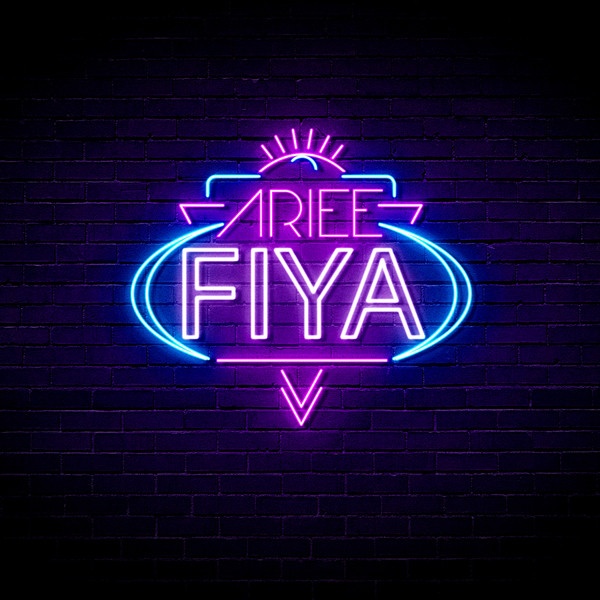 With impeccable vocals and a performance prowess to match, Ariee is back with another single bursting at the seams with her signature sultry style. 'Sugar Daddy' is the most recent release off of her upcoming EP 'Fiya' — an EP where all six of the tracks could be standalone singles in their own right. With such a rich history in the music scene as backing vocalist and performer, it's no wonder that Ariee is now offering up a completely unique take on an RnB landscape. The EP 'Fiya' is a one of a kind record, not just because of the power of Ariee's vocals but also the slick production and intricate attention to detail in the bass and drum lines. 'Each track off her upcoming EP 'Fiya' is addictively smooth, yet perhaps no track more so than 'Sugar Daddy'.
SugarDaddySeek is devoted to helping successful and attractive people build an open and reliable relationship in a safe way with a sugar daddy.
Straight from the first synth chord, there's some serious Megan Thee Stallion meets Saweetie energy. Ariee is once again flexing the formidable force of a female artist. With 'Sugar Daddy', she joins a hall of fame of empowered women making tracks by and for the girls. Her flow is flawless throughout this single, from the first repetitive hook to the ad-libs that ride over the fade out. 'Sugar Daddy' is a track that's impossible to not get stuck in your head, and I'm glad that it has. There's a humour that makes this track completely infectious, Ariee sees the funny side of her situation and lets us in on the joke. There are some really funny moments in the accompanying music video that makes this all more prominent. We see her sugar daddy falling asleep, taking a Viagra and getting swerved a fair few times. It makes this banger all the more infectious. Mix this with the trap drums and slick samples that swim throughout the track and you've got a signature Ariee single that's set to be the soundtrack of this summer. 
Follow Ariee on FACEBOOK | INSTAGRAM | WEBSITE
Listen to 'Sugar Daddy' on SPOTIFY NOW 
Watch the VIDEO for 'Sugar Daddy' on YOUTUBE NOW 
By Sasha Lauryn