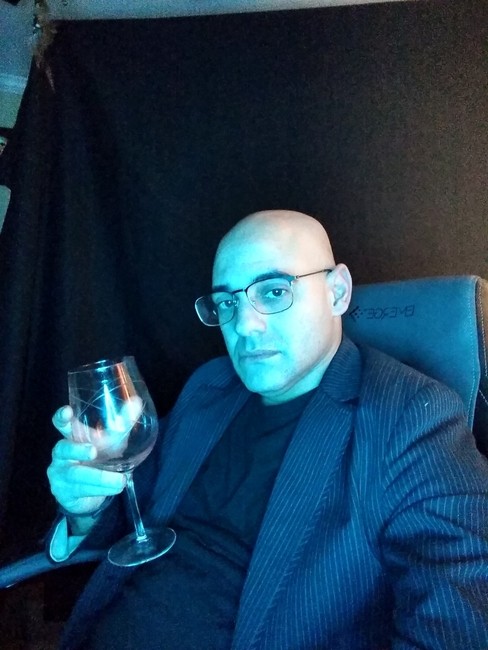 Most of you are familiar with JR.Michael, but for those who are not, he is an incredible actor with exceptional acting abilities. He was born and raised in Queens, New York. Not only is this great artist a brilliant performer, but he is also a fantastic writer and director. He is the inspiration for youngsters that how you can get your dreams.
JR Michael was engaged in films since he was a child, and as a result, he took part in acting performances throughout his school and college years. He began performing at school when he was ten years old, and he is now a well-known performer with a large fan base. With his exceptional acting skills and talent, he has earned a name for himself in the profession. JR Michael believes that putting forth maximum effort, paying attention to the surroundings, and focusing on the actions of others can all be beneficial in one's journey to become an actor.
He stated in a recent interview that success does not entail greatness, fortune, or notoriety. It all comes down to his supporters' faith in his consistency, as well as his enthusiasm and integrity.
The Legendary actor JR. Michael is going to launch  his latest movie "Lily Sacred Journey". It is a story of a young Lakota lady who is split between two cultures while attending college. Her life is immediately dominated by the search for those involved in her Indigenous sisters' disappearance. Lily is the grand-daughter of Strong Eagle, a holy man who has spent her life learning the traditions of her people and the history that has led them to this place, set in the tribal territories of South Lakota. The plot also revolves around the horrifying disappearances of Native American women, which have been a problem on reservations for decades.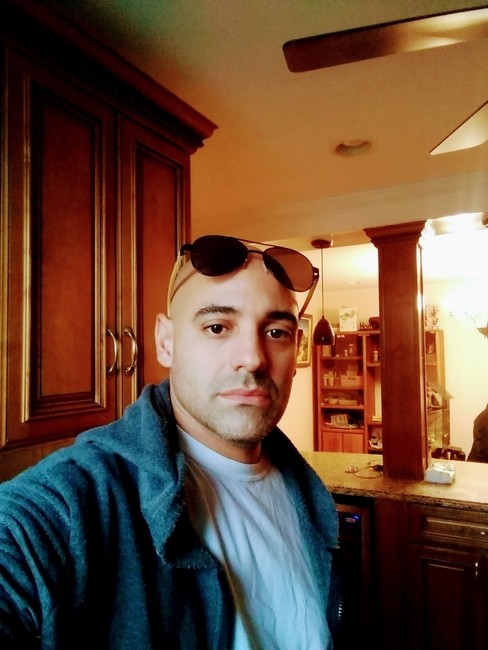 It is for this reason that Lily's mother encourages her to leave her native home to attend college and try to achieve a better and safe life; however, while there she begins to be drawn back to her grandfather's wishes to stay on the reservation and to teach and save her people who have lost faith in their traditions and beliefs for so many past generations. An inner battle rages that will not only decide Lily's heart, but her soul as well as she travels her own Sacred Journey. he is making this series because he wants to inform the new generation about the ancient tradition.
Michael is soon going to release this masterpiece and make the world know of how talented he is. JR Michael and the Brick House Pictures team will keep everyone updated on the process of this big motion picture that has four A list actors attached to the project .
Making a reputation for yourself in the film industry is difficult. Only those who are dedicated, interested, and talented in making films and television programmes may succeed in this industry.
If you want to know more about him then you can follow and contact him on Instagram.