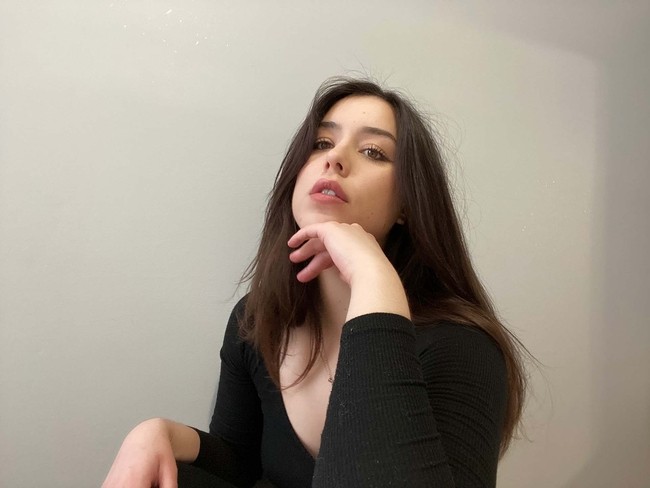 Canadian singer-songwriter Olivia Wik is excited to share her new single "Let's Dance" – which is now available on all digital platforms.
Written by Wik and produced by 'Towers' (Brad Simons and Brandon Unis), "Let's Dance" taps into the Edmonton-based artist's established foundation as a singer-songwriter but adds a timeless retro-pop production as a fresh twist. The artist's sultry vocals blended with deep bass and strong horns add modern sensibilities to the track's romantic energy.
Facebook: @OliviaWikMusic                
Instagram: @Olivia_Wik                     
TikTok: @OliviaWik4
She says, "This was a rare moment where the song came to me fully-formed in my head. I knew what it had to sound like, what I wanted to say, and how it had to be said. 'Let's Dance' is all about having a connection so intense that when you're finally allowed to have an intimate moment with someone, it feels like full electricity. This song lives in the heat of that moment with someone."
As her first new music of 2022, "Let's Dance" builds on her past single releases as a solo artist ("Over and Over" and "When I Was Drunk") and comes just as her recognition as a songwriter is reaching new heights. With a catalogue of over 250 original songs, Wik's writing has already led to sync placements on the likes of CBC, PBS, Hockey Night in Canada, Lifetime, and YTV, and releases from Canadian artists like Krissy Feniak, Rebecca Lappa, Steven Sware, Connor James, Lisa Nicole, and Olivia Rose.