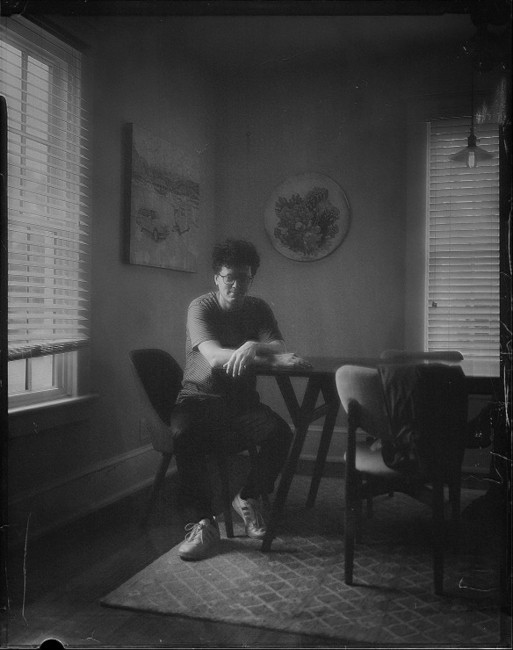 Jacksonville-based recording artist Cory Driscoll has a lovely, warm ramshackle style with "Hope Changes." The pure heart of the piece rests in its easy-going demeanor. Vocals tie it together, perfectly matching the energy of what sounds them. A sense of determination moves the song forward at a distinct pace. Everything about the piece comes together to give it this sense of place. Western twang resonates throughout. Lambchop's stately grandeur definitely influences much of the work for there is that same adherence to an expansive, big band style to it.
The sleepy demeanor of the song's beginning sets the tone. Kept in a dream-like state, the gait of the work proves to be on the side of the profound. Lyrics pour on over sung with compassion. A vulnerability of sorts takes shape as the piece progresses. Evolution of the sound itself happens organically, allowing the textures a great deal of freedom. Infinitely catchy, the melody resonates throughout the whole of the experience touching the very soul. Within the sound they bring together the old and the new, folk's past alongside its present. For a genre typically kept so conservative, it is nice to hear them get loose a little bit. Moments of the work even recall a rustic take on the exquisite nature of Beach House's sun-drenched dream pop.
"Hope Changes" features the uncanny ability of Cory Driscoll to create a sense of community amongst the many different flourishes of the sound.