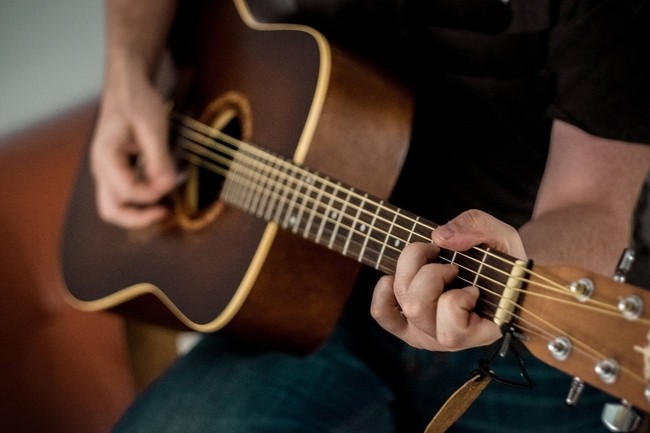 Indeed, 2021 has been a fairly awesome year for everyone. The music industry keeps on evolving and changing. Listening to music is one of the best ways to say goodbye to this year and usher in the New Year. Here is some music to enjoy while you ring in the New Year and beyond.
'1999' By Prince
This classic Prince hit lifts the soul and is bound to turn a frown upside down. It has killer guitar tunes, synthesizers, and touching lyrics that make it famous. It is a timeless end-of-the-world song that reminds listeners to live their life to the fullest. If you love the guitar chords of this song, you can learn to play it or you can just add it to your favorite play list to enjoy for years to come. 
'Don't Stop the Music' By Rihanna
This is an older song produced in 2002, and its title says it all. The singer tells the listeners that stopping the music is a big mistake. You have to agree; this is true, especially when ushering in New Year.
'Raise Your Glass' by Pink
This is another great piece of music to listen to during New Year's Eve and beyond. You can raise a glass and break your best glassware by listening to this music to celebrate the New Year. In this song, Pink advises listeners to accept and love themselves no matter what. Starting a new year with this attitude is very uplifting and a promising way to ring in 2022.
'Will 2k' By Will Smith
This song was released in 1999. It is a beautiful song to celebrate the new millennium with the energy that New Year can bring. Even after two decades, the song is still a hit and can get anyone out on the dance floor.
'New Years Eve' By Tom Waits
This amazing song sounds exactly like Tom Waits' New Years Eve song. To make it better, it integrates Auld Lang Syne into the chorus. The singer said that the single was long and had to split it further to a pony. It is an amazing song to listen to during New Year's Eve and can be enjoyed throughout the year as well.
'Let's Go Crazy' By Prince
Whether a good dancer or not, listening to this song will make you a great dancer, even if it is in your head. The energy in this Prince's song is amazing, with perfect tunes to enjoy your New Year's Eve.
'Funky New Year' by the Eagles
This is an outstanding song from the L.A 1970s lords of white funk. It was on the B-side of the album 'Please Come home For Christmas.' This band sang seasonal tunes in the two-year sessions, making their 1979 album 'The Long Run' successful.
'What Are You Doing New Year's Eve' by Ella Fitzgerald
Spending New Year's Eve with your loved one is amazing and memorable for sure. Listening to this music makes it even more enjoyable. It is a sweet, classic, everlasting, and endearing song.
Music is a powerful means to connect with people, especially during such a festive season. So, if you love music, search for these songs and enjoy listening to them as you celebrate the end of a year and the beginning of a new year. You can either download or stream them online.