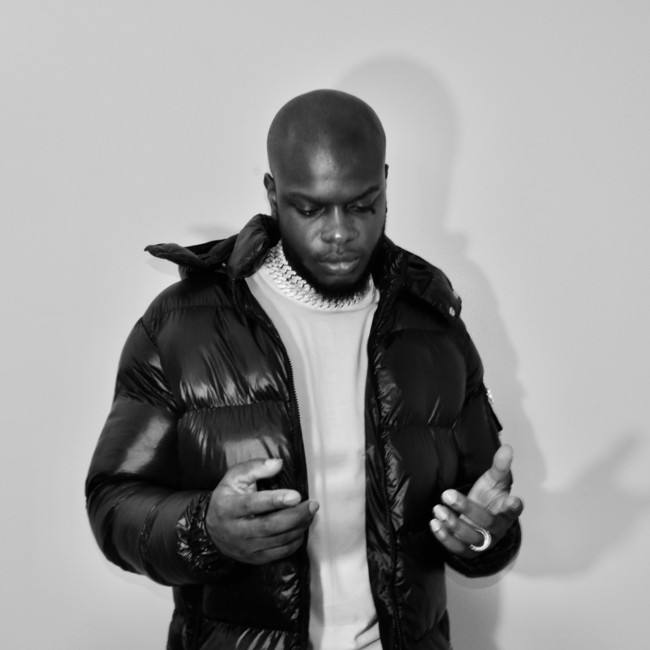 Steph Lyon delivers a confrontation, in-your-face take on rap with the raw, visceral energy of "Keep It Moving." Here there is an intensity to his vision. The emphasis matters, for his voice has a commanding presence to it. Nods to DMX's similar urgent atmospherics appear throughout. Lyrics focus on the moment at large, with reference to Instagram and others filtering into the fray in a way that feels outright gorgeous. Arrangements highlight this uncanny sense of dread for the low-end virtually moves the ground. Blasting the sound is an absolute must, for theirs is a brutal approach, one that feels outright majestic in certain ways.
Opener and title track "KEEP IT MOVING" sets the tone for what follows. His storytelling cuts to the bone. Every single gesture matter, for the rhythm seems to punctuate the importance of his words. Beats for "Drift Squad" is in the distance at first, eventually coming right to the forefront. Layer upon layer is brought into the fray. By far, the highlight comes with the ebb and flow of "Pick & Choose (feat. Guapo$world)" for the song whirls about in a hypnotic trance. Crackling with energy is the rush of "Outside." Things slow down considerably with "Rocks." A gentle finale comes with the tender "Talk Like That."
"Keep It Moving" reveals in the exquisite detail of Steph Lyon in crafting a world that he is fully in control of, with the usage of detail giving the work a sense of place.
Link to connect:
https://linktr.ee/StephLyon