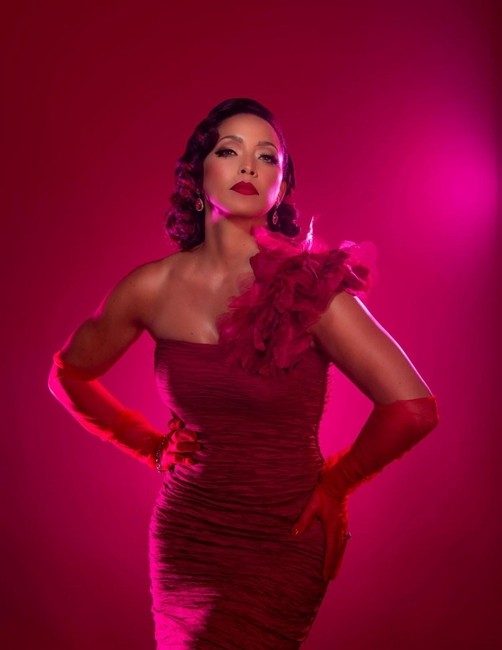 Jessica Medina is a New York based Singer-songwriter of Dominican and Puerto Rican heritage that entices us with the romanticism of the golden era with her new bolero Ámame (Love me now), produced by Multi- Latin Grammy winner: Janina Rosado.
"Amame" is available on all digital platforms and will be a part of Jessica's upcoming EP due out next year infused with tropical rhythms.
"Amame" was written by Jessica during the pandemic as she engulfed herself in songwriting workshops and sessions. It centers around the idea of an elderly couple that argues and reconciles after realizing that so much time and effort can't go in vain. Jessica invites us to cherish these values that our grandparents taught us; to mend what is important to us and not to give up on it , mutual respect and to give each other another chance to love even through challenging times. Amame takes us back to the lyrics and sounds of the era of beloved artists such as Beny More, Celia Cruz, Pedro Infante and Los Panchos.
"Amame" was arranged and produced by Janina Rosado in the style of Bolero which represents the musical transition that Jessica is currently weaving through, moving from a jazz trajectory towards a more tropical and romantic sound.