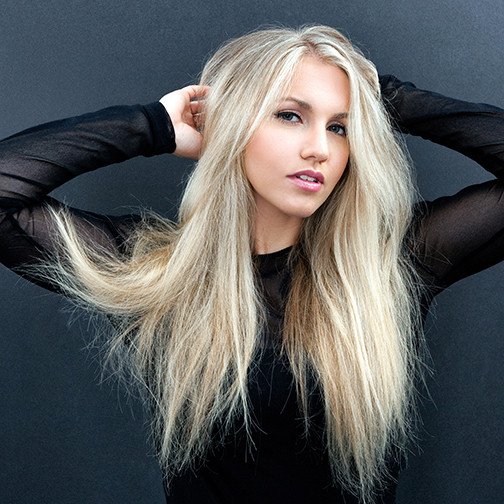 No matter how old we are, that sense of childlike wonder and hope, even if just a glimmer, is always sparked once the Christmas season comes around, and Toronto R&B artist JENNA Nation is igniting that very sentiment with her soaring new single "My Christmas Wish" — available now.
Written by JENNA Nation, and produced by JUNO Award-winning and GRAMMY-nominated producer Roger Ryan, "My Christmas Wish" has all the trimmings and trappings of a favorite Christmas ballad — the piano, the slow beats, the snaps, the strings that come in at just the right time for catharsis…
However, the true stars of this song are the full-range vocals and seamless harmonies sung with clear soulfulness and sincerity. When she asks you "Let's not forget the child in us all/The magic we feel/On Christmas this year," JENNA Nation isn't trying to coax you into shedding a tear, she just wants you to get into the spirit, as simple – and as beautiful – as that.