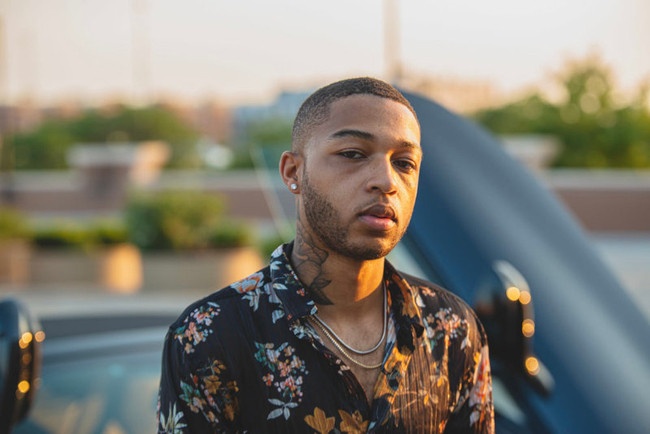 Get an addictive and melodic musical experience as Leol brings his new single, 'Savages.' The track is crafted with modern grooves of digital music that puts up a contemporary layer on the trap along with meandering soft grooves of refreshing hip-hop. The artist's unpredictable vocal skills and rhythmic flow can adapt to any soundscape, while indulgent lyricism puts some seductive essence.
The subject matter of this track embraces the artistic side of strippers and the fierce attraction of carnal love. Sexy and genuine, this track is capable of engaging all kinds of listeners around the world.Leol, aka Iyan Leol, has been making significant progress with his musical releases that entice every listener. He previously dropped singles like 'Type,' 'Move,' and 'Call Now' that have impressed the listeners with a sweet melodic side of hip hop and trap. He has recently dropped another single titled 'Bronzeville,' which is currently the epitome of everyone's attention. There is no doubt that 'Savages' is another milestone on his never-ending musical journey.
The striving personality of Leol pushes him to create more amazing projects that can intrigue everyone. Follow Leol on Spotify and all the major music platforms to experience his music. The artist is available on social media sites like Facebook, Instagram, and Twitter.