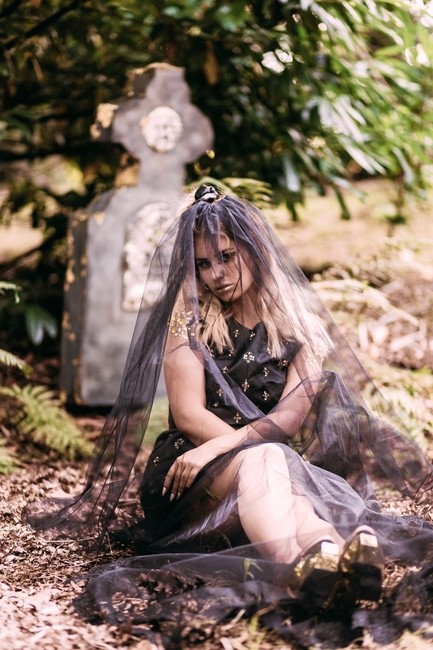 Ivy Ash is an artist and songwriter with a passion for creating music that is catchy, but also story-driven and uniquely spontaneous. Her newest musical release, Third Degree, is actually a really phenomenal example of what you can expect from her.
Third Degree features a clean and polished sound, which does a fantastic job at highlighting Ivy's modern, yet timeless vocal delivery. You should definitely check out this song if you do enjoy the sound of modern artists such as Dua Lipa, as well as Marina & The Diamonds, and Billie Eilish, only to name a few. The subtlety of Ivy's lyrics as well as the big punch of her arrangement create a stunning dynamic for this track, which feels enjoyable and spontaneous from the moment you hit the play button. This is not a song that you are going to forget anytime soon indeed!
Find out more about Ivy Ash and her music, and more importantly, do not miss out on Third Degree, which is currently available on some of the very best digital music streaming services out there.