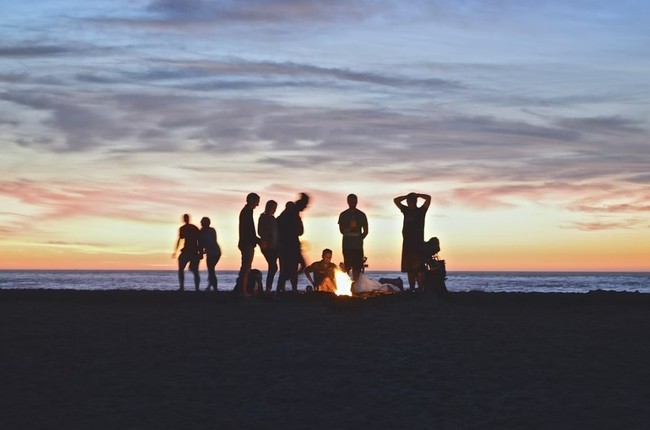 As members of a wedding party, you have to make a memorable bachelor and bachelorette party. With several people, planning may become difficult as everyone has their ideas of the ultimate bachelor and bachelorette party. The ultimate decision depends if the party is an all-day affair, a night out with friends, or stretched through a whole weekend. However, you have to consider your friend's character and preferences, and even their better half, to not place them in a position that will make them feel uncomfortable. Here are some ideas to consider throwing the best party imaginable.
Extreme sports
An unforgettable is going out of your way to make exciting, thrill-seeking memories. Extreme sports fall into that category, and bungee jumping and skydiving are perfect sports to make them relax awaiting the big day. Finish the party with tamer sports such as zip-lining, paintball, and hiking trips. You might want to rent a bus charter for larger parties, to take you from one destination to another so that no one misses out on anything when you have to split cars.
Brewery/ winery tour
Forget about bar crawling and go straight to the source with a brewery or winery tour. The whole grounds tour is bound to be fun as the groom and bride get to see how their favorite beverages are made. The best part is the opportunity to taste their go-to wines and beer on tour.
Road trip
A road trip can be one of the most unforgettable bachelor or bachelorette parties, as it's mostly an adventure. On the road trip, you can talk about anything and everything, reminiscing about little things in life. The fun side is that you get to tour all states you have never been able to, pick the best rest stops, and enter all the food challenges in different locations. However, so as not to burden anyone in the party with the task of being the designated driver, rent a bus.
Camping
Camping is one of the best ways to unwind and disconnect from the world for a while. Book a cabin in the woods and bring your food supplies and beverages. It's unconventional yet it can be the most fun the bride and groom could have ever asked for, especially since everyone at the party has an entertainment part.
Ensure that you get the full support of the groom and the bride when planning for such parties. Although they are supposed to let loose and have fun, do not let them go out of control and make them do something disastrous.