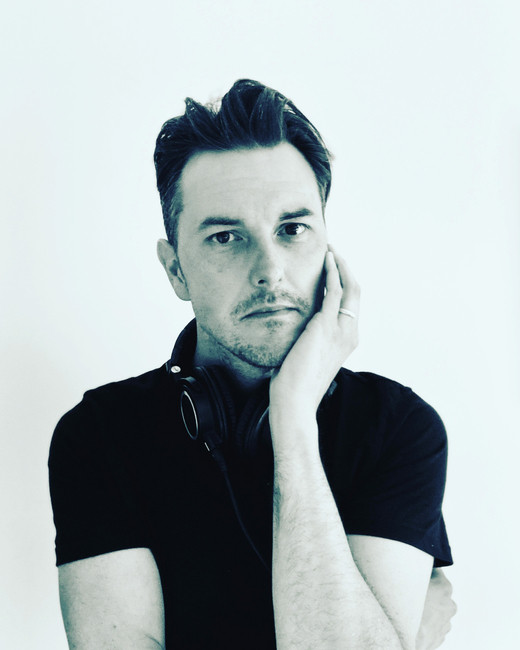 What makes Jonny's music special is the fact that his sound feels distinctive and one-of-a-kind, a deeper dive into a huge range of creative influences and various ideas, going for a remarkably spontaneous feel.
Experimenting with a diverse group of UK musicians, including Sharlene Hector (Armand Van Helden, Bassment Jaxx), Soulful J Appiah (Jess Glynn), Folk Singer-songwriter Emma Ballantine, Jazz Trumpeter Freddie Gavita & DJ Amy Lauren, Jonny recorded songs and sounds rooted in his love of electronic music alongside engineer Hugh Fothergill (Volleyball) to create a compilation/Mix-tape that draws on the community approach to his music.
Community also includes new songs including Break Me, featuring J Appiah, a lo-fi electronic ballad, which drew the praise from his production-heroes The Nextmen and Hole In My Heart, which hit #1 on Beatport Deep-house chart in Summer 2021.
Jonny Spalding is undoubtedly going to be right up your alley if you do enjoy the sound of fresh music with a more melodic twist. This release is not going to let you down, especially if you look for unique sounds that have a deeper purpose, rather than just plain old entertainment. Some of the music that truly outlasts others in the world is certainly that which strikes with a deeper meaning that goes beyond a catchy melody, thus creating a more propounding connection with the audience, something that they can listen to over and over again and truly internalize it as a part of their musical vocabulary at large. Jonny's dreamy and intuitive sound speaks for itself, and Community is a loud statement from an artist with much to look forward to.
Find out more about Jonny Spalding, and make sure to hear 'Community' for yourself right here: