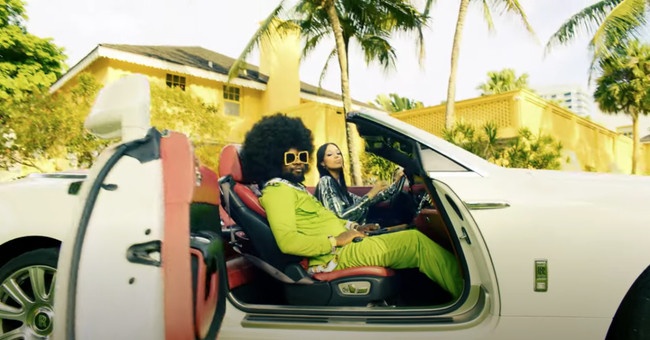 After garnering a huge buzz with a premier on BET JAMS, Money Rod has officially released his retro vibed visuals for "Money" to the world
Money Rod's hustler's mentality was inspired by Miami native Trick Daddy and other legendary artists like 2Pac, Master P, and Jay Z; so in 2007, he made a decision to pursue his rap career full time. He's studied under some of the industry's greatest business minds, polished his sound, and now is ready to put everything into play on the world's stage.
MONEY, POWER, RESPECT is the title of Money Rod's upcoming project. It paints a picture of Money Rod's life… past, present, and all of the greatness that's expected in the future. He grew up fast and has experienced life in unique ways. He vows to always use these stories as motivation through his music. Stay tuned for more talks of money, power, and respect with Money Rod.