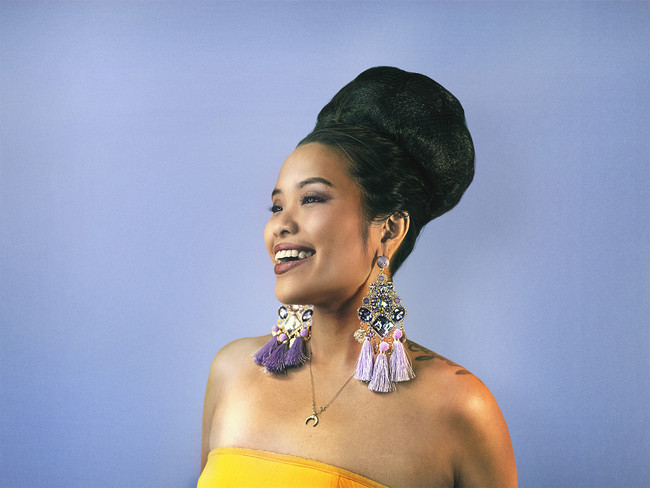 Laced with themes of personal reflection, environmental concerns and the current state of the world, Salin delivers a lush, sonic landscape with the aim to give listeners an opportunity to reflect their own world. With a blend of R&B, Hip-Hop and Funk, Salin bridges vintage sounds of the past with the energy and appeal of grooves from the present.
The proverbial 'Cosmic Island' was conceived and inspired by two distinct land masses significant to Salin. One being the culturally diverse island of Montreal, and the other being the much larger "floating home" within the Cosmos, our planet Earth. Throughout the creation of the album, Salin brings together some of Montreal's finest musicians, rappers, and artists, of which includes Sarah MK, Clerel and Milla Thyme to name a few, elevating and supporting the internal art community of Montreal.
Each song within the album is easily identified with Salin's unique sound with soulful chord progressions, moving rhythms, funk bass sections and memorable hooks – begging for repeated listening.