KPOP has evolved over the years, and it has been one of the most exciting music genres because of the quirky, cute, handsome, and beautiful Korean artists performing for the world. There are tons of popular KPOP groups that are loved by millions of fans worldwide. You may have heard of BTS, Girls Generation, Blackpink, and many more. These groups are super popular, and they have released songs that are always on the top 10.
Because of the rise of KPOP in several countries, these groups have released merchandise, like t-shirts and more. For gamers, there are different KPOP games that you can enjoy as well. If you are a part of the millions of fans, you may have heard of these games before. It's worth trying out, especially if you want to enjoy watching your favorite Korean idols! Learn the best KPOP games that you can play on PC with the help of Games.lol!
Games.lol: The Best Platform to Play KPOP Games
If you are an avid PC gamer, you already know that you can play tons of games on PC but at a price. This is not ideal, especially for those looking to save money. Lucky for us, Games.lol is a platform where you can enjoy playing games without spending a penny. It's a free-to-play platform with thousands of game titles to choose from. 
Games,lol uses a ghost emulation system, which converts Android tiles into .exe files for it to work on any PC. Because of that, you get to play the full PC experience, without any hint of mobile features. You will also get to experience all of the mobile games without having to worry about lags or FPS drops because these games are optimized for PC use.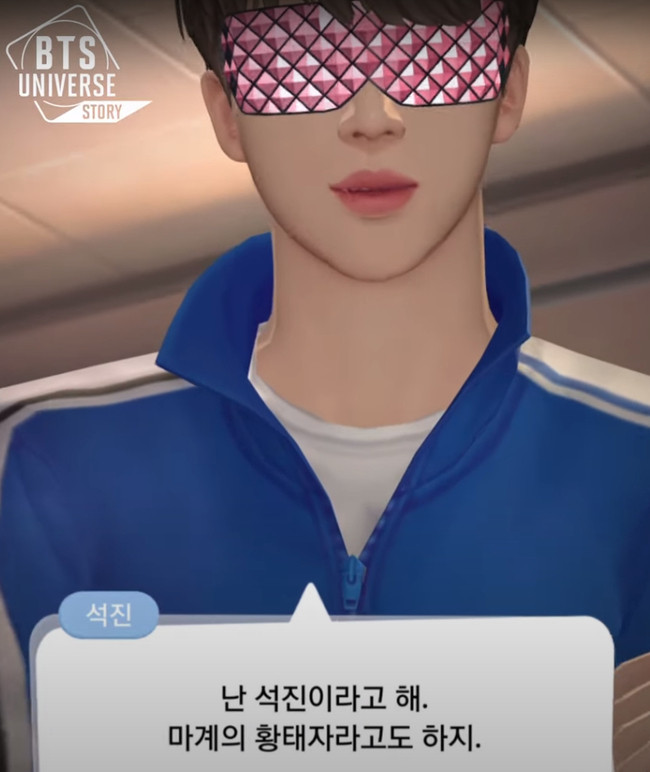 If you have a low-end PC and you're afraid that Games.lol will eat up most of your CPU, don't be. That's because Games.lol will only require a minimum amount of resources for games to work on your desktop. No more lagging due to CPU-hungry emulators. Most of the games available on mobile are also available on PC. So try Games.lol for your KPOP Games. You'll have a one of a kind experience.
The Best KPOP Games Available on Games.lol
Now you might be wondering what KPOP games are available in the Games.lol platform. Well, don't worry because we've listed down the five best KPOP titles you can play on PC for free! Check them out below and choose one or play them all!
BTS Universe Story
BTS is a very popular KPOP boy band with millions of fans worldwide. They have a simulation game called BTS Universe Story. In this game, you get to explore the world of BTS and dive into their lives. You can create a cool story with your favorite BTS idols. You can mix and match outfits and become their stylist. Create an exciting storyline in this decision-based game, and get to know your favorite group!
BTS World
The love for this popular boy band is neverending, with millions of ARMYs trying to get their hands on anything BTS-related. BTS World is another game that you will undoubtedly enjoy. Your main role in this game is the group's manager. You are handling seven talented members, but it will be worth it even though it's a tough job to take. In this casual game, you have to pass the different missions and assign tasks to each member. It's also a unique storytelling game filled with comedy, mystery, and so much more!
SuperStar JYPNATION
Enjoy the different songs of your favorite KPOP band under JYP Entertainment in this game. There are over 50 songs available, which means you get to listen to the rhythm of your favorite KPOP group. Some of the bands include Wonder Girls, TWICE, Miss A, Suzy, and many more! You will have the best time playing SuperStar JYPNATION on your PC!
SuperStar SMTown 
This is another rhythm game, just like SuperStar JYPNATION. Explore the beautiful songs and melodies of your favorite KPOP band under the music company SMTOWN. Listen and play to the music of Red Velvet, Super Junior, and other popular KPOP groups! Enjoy SuperStar SMTown's funky and quirky rhythms.
SuperStar BTS 
Capping off the list is another rhythm game titled SuperStar BTS. Listen and play to BTS's iconic albums. Play from the comfort of your home on your PC while having fun with BTS songs! It's the ultimate rhythm game for the most avid BTS fan!
Starting Your KPOP Gaming Journey
You can choose one or download all of them for free on Games.lol. You'll never have to worry about logging in to third-party software to access your KPOP games too. You can just directly launch each title straight from your Desktop. You will only get the most immersive gaming experience through Games.lol. So don't hold back. Start your KPOP Gaming journey on PC now! You wouldn't want to miss out on the fun!