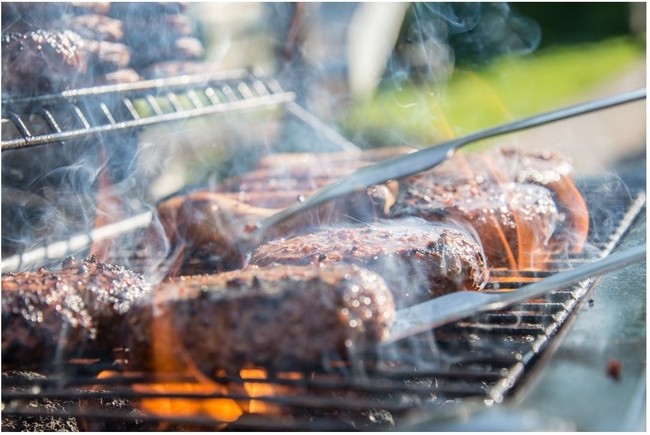 During our get-together, we get to have fun and form closer bonds and sweet memories with our families. However, planning for the summertime may prove difficult to some people due to a lot of thinking and energy required to prepare a successful get-together for your loved ones. In this blog, you shall discover how you can plan and execute a fantastic summertime get-together.
Plan Early
The success of your get-together will highly depend on how well you will prepare financially and in terms of availability. Probably, your get-together will require financial backing for it to be successful; as such, you should make arrangements on how to acquire the various cooking equipment and ingredients. You should have lists of the things you will buy and recipes for the meals you will cook.
Meal Time
This will act as the hallmark of whether your get-together was successful or not. You, therefore, have to make sure that you offer the best and favorite dishes to your relatives. You cannot miss some meals on your list include beef, chicken, vegetables, cakes, wine, sausages, and bacon. Additionally, bringing a smoker grill will go a long way in coloring your get-together and ensuring your meals have the best flavor.
Bring the Right People Along
The people you bring along the get-together will also affect the mood and atmosphere that your get-together will have. Bringing along dull people will eventually make your party very monotonous and tiring. Thus make sure that you have friends that can easily rhyme with each other tastes and preferences.
Get the Best Entertainment
You do not want your friends to have a dull time during the summertime get together. Ensure that they are happy and cheerful throughout the get-together is entertaining them with their favorite songs to dance to. Therefore, you will require a good sound system and speakers to give them the best tunes and beats to dance to. You can also play get-together songs and games, which are very effective in helping you form new memories while taking you back in the days. You can also consider playing ball games or a favorite movie that all the people will leave to remember.
The success of your get-together will depend on several factors, as shown in the paragraphs above. The points provided above have been used in the past. They can therefore be relied upon to give you a fantastic get-together in the coming summer.