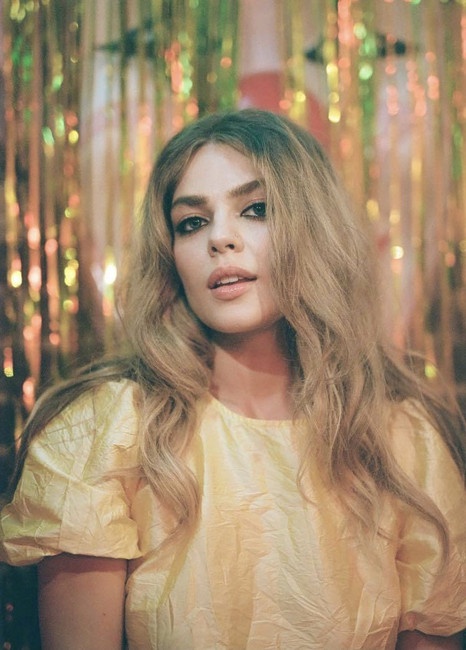 London-based singer-songwriter Indira May has unveiled her new single 'Mama Said', out on Friday 30th July.
A touching, soul-drenched ballad, 'Mama Said' sees Indira tap into her trademark soul-and-jazz-infused sound as she draws inspiration from the life lessons imbued by her mother.
It marks her fourth single release of 2021, following on from seductive ballad 'When I Hear Music', 'The Lights', where she linked up with production trio Jaded and 'What If', a collab with Brighton based duo Dysfunktion.
"This song was written around four years ago," Indira explains. "It's about people letting you down, the highs and lows to life, and being able to face the reality of it all, always finding growth in adversity. It's something my mum has always taught me. I guess this song is kind of an ode to my mum really, to her strength and independence."