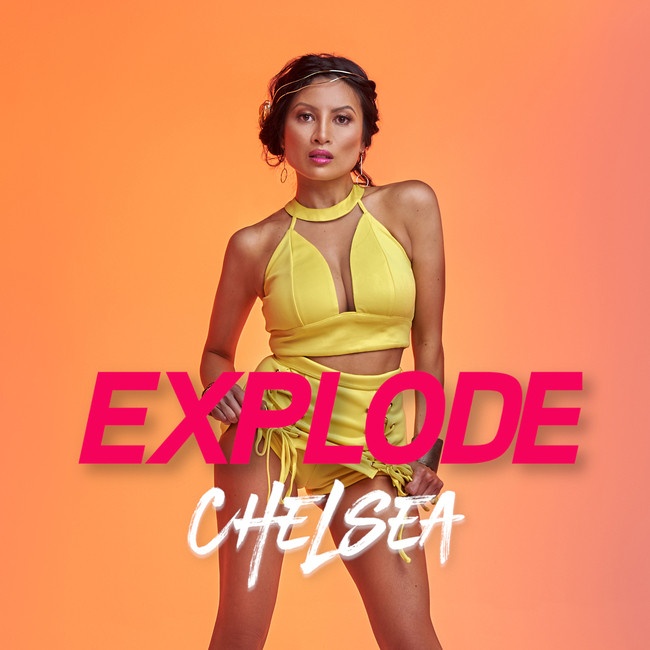 Astana Music is thrilled to announce the release of the "Explode", the white-hot new single from vocal powerhouse, Chelsea. "Explode" released on July 23rd on all digital platforms.
Chelsea hails from the Los Angeles area of sunny California, where she sought her joy and expression through her music with the help of her supportive family. Now with two Billboard charted singles under her belt, she is proving herself to be an unstoppable force in the world of EDM/Dance, and she is looking forward to her third notch with "Explode."
"Explode" is Chelsea's 3rd single, following the success of her 2019 hit, "Pink Tool Box", which hit #33 on the Billboard Dance Chart and #12 in the UK Top 40 Music Week Dance Charts. Chelsea's sultry vocals along with her fiery, provocative and empowering lyrics makes "Explode" a sizzling summer vibe for reopening dancefloors everywhere.
"I'm happy my new single 'Explode' survived the COVID 19 quarantine and is finally out," Chelsea says. "It's definietly a sum