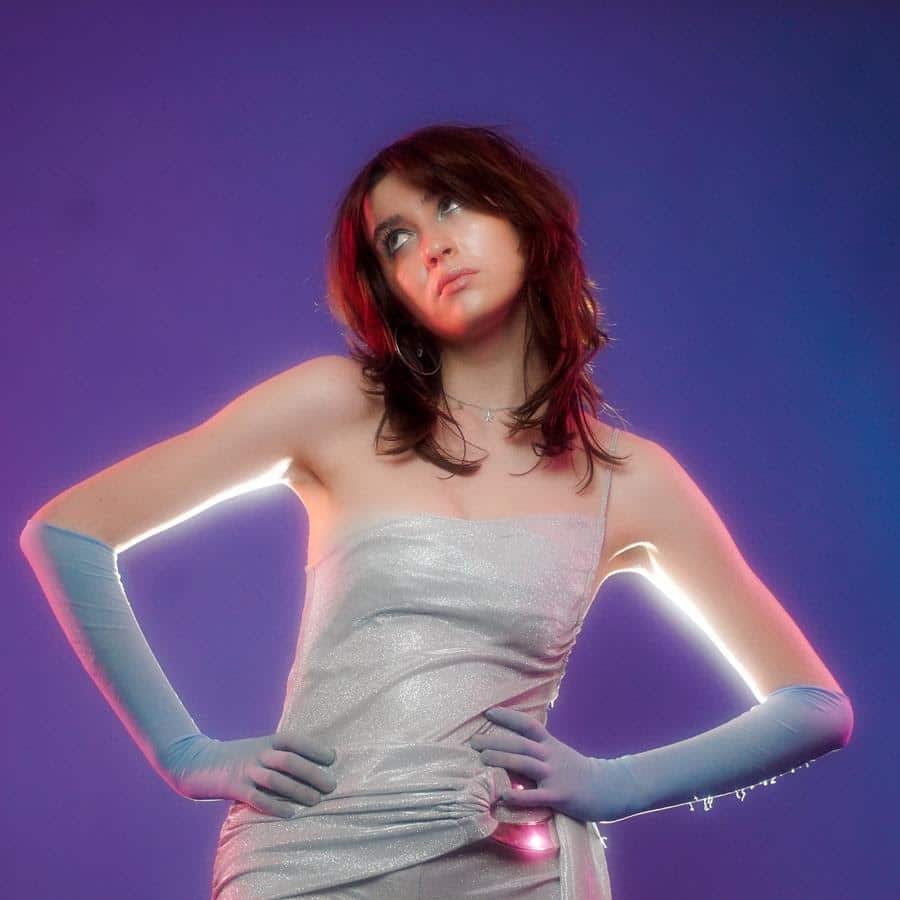 19 year old Molly Burman has made real inroads these last couple of months with her debut single proper, "Fool Me With Flattery" and last month's "Everytime" both picking up press, radio and fan support internationally. Today, she follows up with another slice of gold in perhaps her most immediate song yet, with the empower-pop smarts of "Debt".
Molly has the following to say about the themes behind it:
"Debt was inspired by a night out I had, a night that I'm sure many can relate to. I was just out to have a good time and dance and a guy was very insistent that he buy me a drink, this then made him feel some sort of entitlement to my body and he continued to harass me throughout the night. I wanted to make a fun, groovy song that people could dance to, but also wanted to get out my frustration. No one owes you their body just because you bought them a drink or were nice to them, we aren't here to make you feel good about yourself, we're just trying to go out and have a boogie, so leave us the hell alone!"
"Debt" is paired to a suitably vibrant video from Molly's close friend and collaborator Dora Paphides, who not only captures the narrative of the song but also delivers us some choreographed moves and dancefloor sass from Molly and her troupe of friends, and Molly in full popstar flight in a way we've not seen until now.