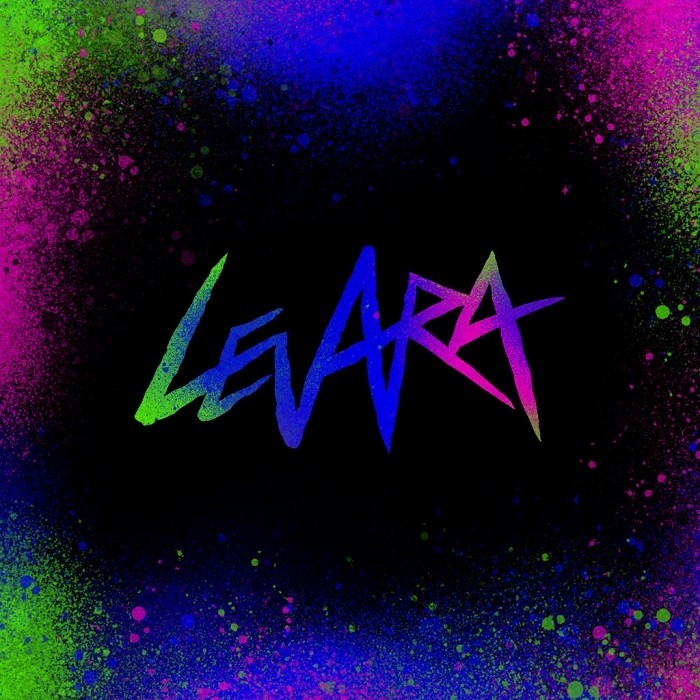 Levara consists of guitarist Trev Lukather, Jules Galli on vocals and Josh Devine on drums.  This is their first studio album after a lengthy pre-pandemic touring schedule.  The release is noticeably and pleasantly absent of keyboards.  Former Journey frontman Steve Perry was involved in the entire studio project.
Heaven Knows is a catchy tune, with a bit of a Journey aura.  Automatic is their anthem type song, and has a nice rhythm and overall sound.  Ever Enough is close to a ballad tempo, with some interesting guitar work.  On For The Night is a good pop song with a nice guitar break.  Allow has some nice percussion effects and guitar parts.  Can't Get Over is a nicely structured piece, vocals, instruments, everything fits.  It's my favorite on the disc.  Chameleon is another sort of ballad song that they did a video on.  My second favorite.  Good blending of their talents with the addition of Steve Perry.  Ordinary is a track that progresses with good guitar work.  Just A Man offers a view of self examination and explanation.  No One Above You is a personal relationship ballad.
Trev's guitar work is tastefully done, some parts are reminiscent of the way Toto's guitarist (his dad Steve of course) would play them.  Trev experimented with a pile of pedals to get unique sounds while avoiding using a keyboard.  Jules has a voice that stands out, and their vocal arrangements work well with their material.  Josh does a nice job with percussion and filling in parts.  The mixing and vocal arrangements definitely stand out here.  Levara offers a hard to pin down sound.  This release is a blend of all things creative and pleasing to listen to.  A lot of relationship based lyrics, but most lyrical material primarily is.  The band offers some hints of 80's-90's Journey, Toto, etc. influences.  The group will add a bass player for upcoming tours.  Check out this release and their assortment of videos.