Fast-rising UK star Fabian Secon is back this week with his brand-new single, "Hey Girl". The self-written and produced track is another impressive addition to Fabian's rapidly expanding discography, which has so far amassed in excess of 35 million streams globally across all platforms, a huge feat for the independent DIY musician. Fabian looks set to continue his remarkable trajectory with this latest release, which arrives with accompanying visuals directed by Theo Batterham.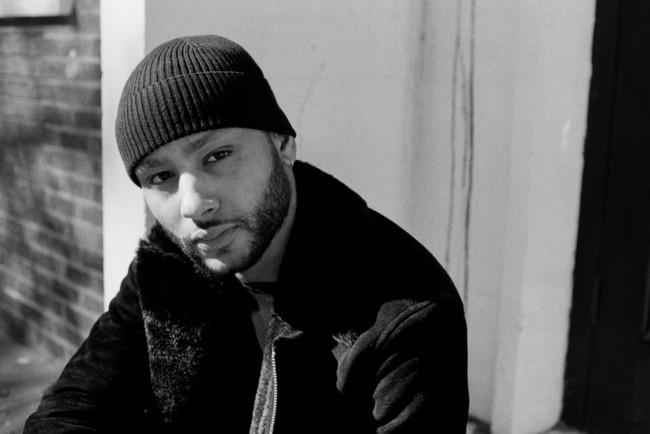 "Hey Girl" follows a string of successful releases for Fabian over the last few years and sees the genre-bending artist continue to experiment with his sound. Using his production and songwriting skills to fulfil his own vision and create music that defies typical genre norms, Fabian's sound has spanned rock, alternative and emo hip-hop, while "Hey Girl" taps into his love for pop-punk. Standing out with its addictive hook, the high-octane track has a modern feel in line with the current pop-punk landscape while also staying authentic to the genre's past and hears Fabian recounting the tails of a rollercoaster relationship, which many people will be able to relate to.
Speaking more on the track, Fabian says, "I've always wanted to expand more into the punk/pop-punk world, as this comes very naturally to me. The melodies in my music have always been inspired by alternative, pop and rock music, so it was an obvious progression. A typical Fabian Secon track has generally been slower in tempo and chilled, so it feels great to be able to keep evolving and explore new sounds."
https://www.instagram.com/fabiansecon/
With his fanbase continuing to grow at a speedy pace and more new music and visuals promised for 2021, Fabian is surely an artist to watch out for this year if this latest release is anything to go by. "Hey Girl" is available to buy/stream now on all platforms: https://ditto.fm/hey-girl-fabian-secon.