South London artist Lily McKenzie has unveiled her new EP Caged Bird, alongside lead single 'Beautiful Thing'.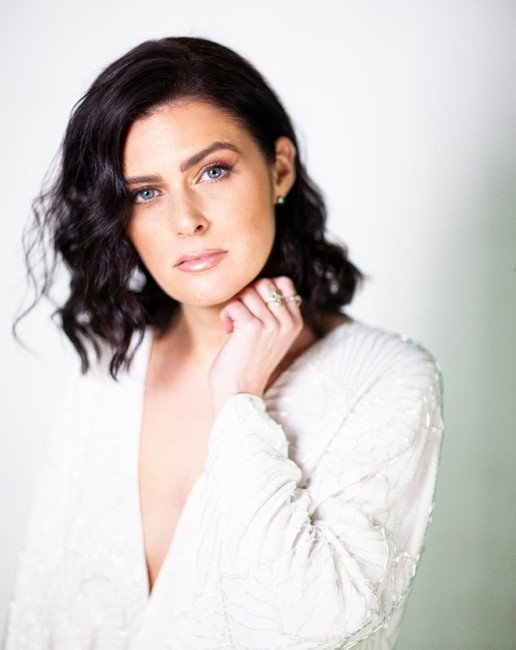 A deeply introspective four-track release dedicated to self-realisation and the liberation of the mind, Caged Bird opens with the slick, modern R&B sound of Lily's brand new single 'Beautiful Thing'. Lily says, "'Beautiful Thing' is about switching a negative into a positive, it discusses the beauty that can be found when you don't allow the dark times to define you."
Next is 'It's Not Me, It's You' an upbeat UKG-inspired track accompanied by lyrics focussing on finding your self-worth. Lily brings her pop sensibilities to recent offering 'Best You Had', where her soulful vocals are right at the forefront of Zdot & Krunchie's production efforts. Rounding off the EP is title track 'Caged Bird', an empowering ballad about breaking free from what no longer serves you.
"'Caged Bird' EP is a collection of four very personal records," explains Lily. "I wrote 'Caged Bird' at a time when I was feeling trapped creatively. I was given a reading and pulled the card 'Caged Bird' which felt so significant at the time. The card, and therefore the song, describes the realisation that the only thing holding you back is yourself – no one has the power to put you in a 'cage' and that you can choose to be free."