Nearly a year in the making, Vancouver rapper Neon Empty's (aka Bryce Lokken) new single 'Red Lives Don't' is an expression of frustration and disgust with white Canada's hypocrisy about racial inequality during the summer 2020 – the summer of Black Lives Matter.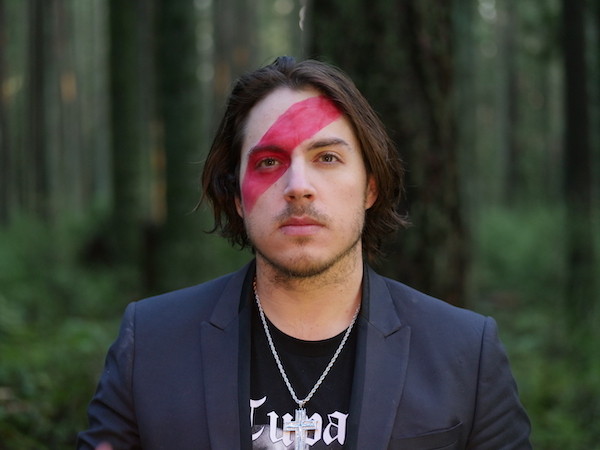 On 'Red Lives Don't' the Métis-raised-white rapper explores the disconnect between Canada's very public responses to events in the US, while ignoring very similar events on its own soil. His subtle use of possessive and outsider language shines a light on his own difficulties and hypocrisy as he navigates racial inequality from a place of perceived privilege.
Neon Empty uses shocking language on 'Red Lives Don't' to get people's attention in order to highlight a very important problem that we have in Canada – anti-Indigenous racism. He's uses it to be heard in the same way that Black Lives Matter activists use "Defund The Police". The same way that Wet'suwet'en land defenders set up rail blockades across Canada in 2020 to shine a national spotlight on the construction of the Coastal GasLink Pipeline on Wet'suwet'en First Nation territory in British Columbia. Sometimes it takes more than pointing out the problem, in order to get people's attention.