This is one to listen to loud. Conrad Ashton's latest single will take you by surprise. It's a lot more rock-heavy than initially meets the ear. Whilst the verses are quieter, soothing even, the chorus on this one is a riot.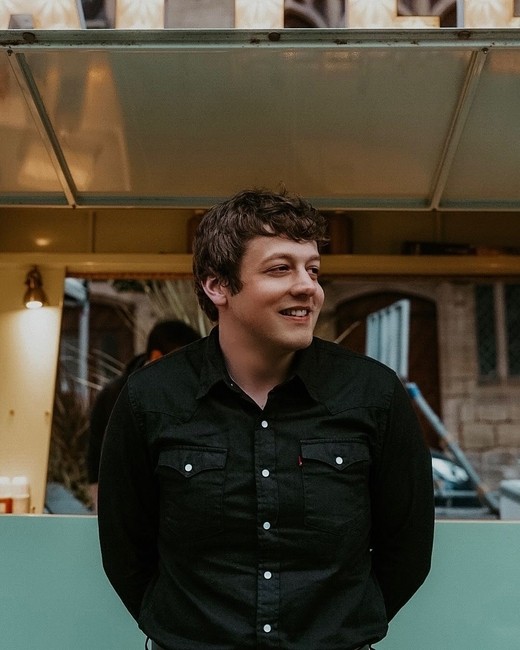 'Those Were the Days' is the newest single from UK singer-songwriter Conrad Ashton who has been very busy in the studio since last year. 2020 chaos didn't stop Ashton. Despite gigs being off the cards, this emerging artist repurposed his time and set out to release back to back tracks and an EP. 'No Post On Sundays', which dropped August 2020 featured four gripping tracks and introduced us to Conrad's more refined sound. This latest single release is a fully produced version of the version which appeared on this EP.
The artist has come a long way since his initial musical foundation in 2015 with debut album 'One for the Road'. By all means go listen to that too as it's a great intro to Conrad, but the latest stuff is where it's at. Conrad Ashton is sure to entertain you with 'Those Were the Days'. It doesn't matter what your background is or who you are; this is a track that will resonate with everyone in some way. 
Follow Conrad Ashton: Instagram | Facebook | Spotify 
Find out more at CONRADASHTON.CO.UK –
Go stream 'Those Were the Days' now on all major platforms including Spotify: https://open.spotify.com/track/7gHHXicmvcgTqim4N2igxF