Following his latest single, "Ritah Baby", Dre'es has unveiled his new loosie featuring his friend, mentor, and Stones Throw artist Kiefer titled "2011". The loosie, named after the year he fell in love with music, serves as an homage and celebration of his ten-year artistic journey and the friendships he made. "2011" kicks off with glittering keys and delves into a harmonious production as Dre'es expertly glides across the melody with an easy-going spoken word flow that showcases his effortless, personal, and artful storytelling.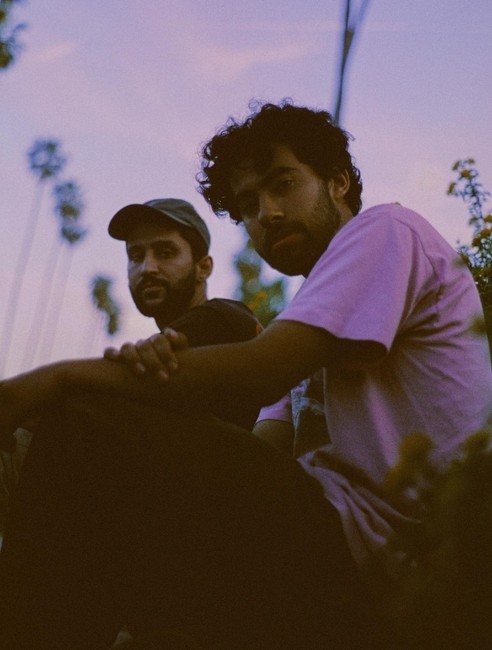 Speaking on the loosie, Dre'es shares: "2011 is an anniversary present to myself, a celebration of my artistic journey that began in 10th grade and everything that has happened in my life since then. Lyrically, it is very personable to memories that I can always look back on and relive through this track".
– https://distrokid.com/hyperfollow/drees/2011-feat-kiefer
Accompanying the track is a seamlessly shot visual directed by Jocelyn Woods that perfectly captures Dre'es, Kiefer, and friends on a euphoric trip through the nostalgic parts of his hometown stomping grounds in San Pedro, CA. From White Point Park, the basketball court, and the skatepark, the visual is an embodiment of the laid-back nature and feel-good vibes found on the track.
Photo Credit: Nikola Torres (@nikola.torres)