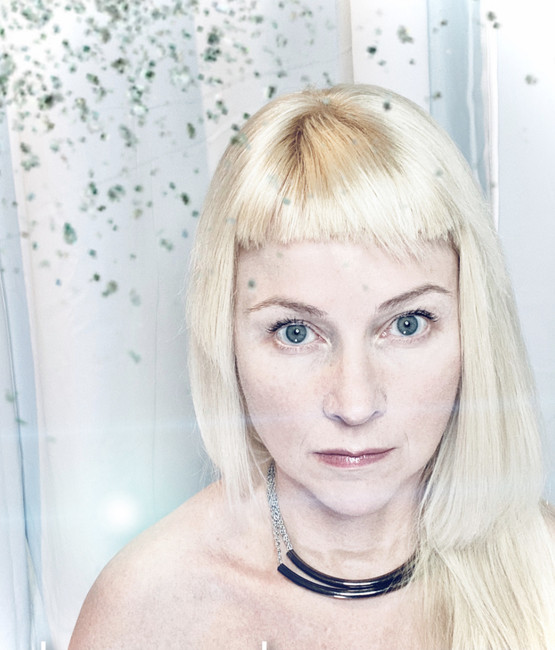 Always on the edge of alternative, Jane Jensen is an ever-evolving artist. Jane's first release, Oxygiene 23 through Fiction UK (The Cure) was an ambient chill-out room favorite in the Chicago industrial music scene. Jane moved on to a career in alternative rock, finally signing with Interscope Records and touring the US and Australia. She has come full circle with her latest ambient, new age release Enchant. Enchant offers solemn chants, mantras and ethereal music meditations for escape, comfort and healing during these pandemic days. An alternative approach to mantra and meditation, Enchant is the perfect tool for those who want to explore a wellness practice or just indulge in Jane's rich audio fantasy. Featuring Jane's sweet, soaring voice and soothing lute within a hypnotic arrangement of strings, bass and percussion, this could be a cure for whatever ails.
Listen in here: https://open.spotify.com/album/3ESxROprnBFGRcFMo68KHq
The new album is titled Enchant. It is a pure audio fantasy. It is intended to be a brain massage and a break from reality. It is for deep chilling and escape. Mostly, it is the repetition of a few words in either Aramaic, Sanskrit, Tamil or Hebrew – languages that have no distracting emotional baggage (for me anyway) – it's more about having a therapeutic experience, healing from injury, staving off anxiety and the ever-lurking, waiting in the wings, depression.