What once was a card game to be played between friends has turned into a multi-billion industry.
We will explore a few critical moments in the history of poker that changed how the game was played and the online boom that poker has seen in recent years.
One of the key figures is that 100 million people play online poker, making the competition between operators very intense.
To attract players, sites must continually produce new features and look after their players, the 888poker game review is very positive, making it the ideal place to start for many beginners.
For context, there are more people playing poker than there are playing golf or tennis. In fact, France, Italy, and the UK have less than 100 million people in the population.
So, it is a substation percent of the world playing poker online at any time.
With that number of players, it's not hard to find people to play with and enjoy some incredible bonuses like the ones.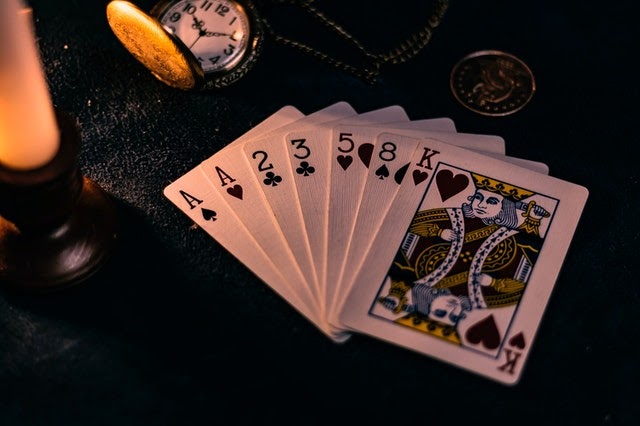 Where did poker originate?
There have been a few ideas about where poker originated. Initially, it was thought that it had evolved from the Persian game As-Nas.
That theory has been since challenged, and here are some of the other suggestions about where poker originated:
Brag from Britain
Brelan from France
Poque also from France but before Brelan
Primero – there is a discussion; this could be Spanish or Italian
Poca from Ireland
Each of these games could have been the seed that would grow into the huge poker game we now enjoy.
In the 1700s and 1800s, card games with betting started to gain popularity and used a 52-card deck.
This evolved over time, and eventually, technology and poker became best friends.
The first real-money online poker game was on January 1, 1998.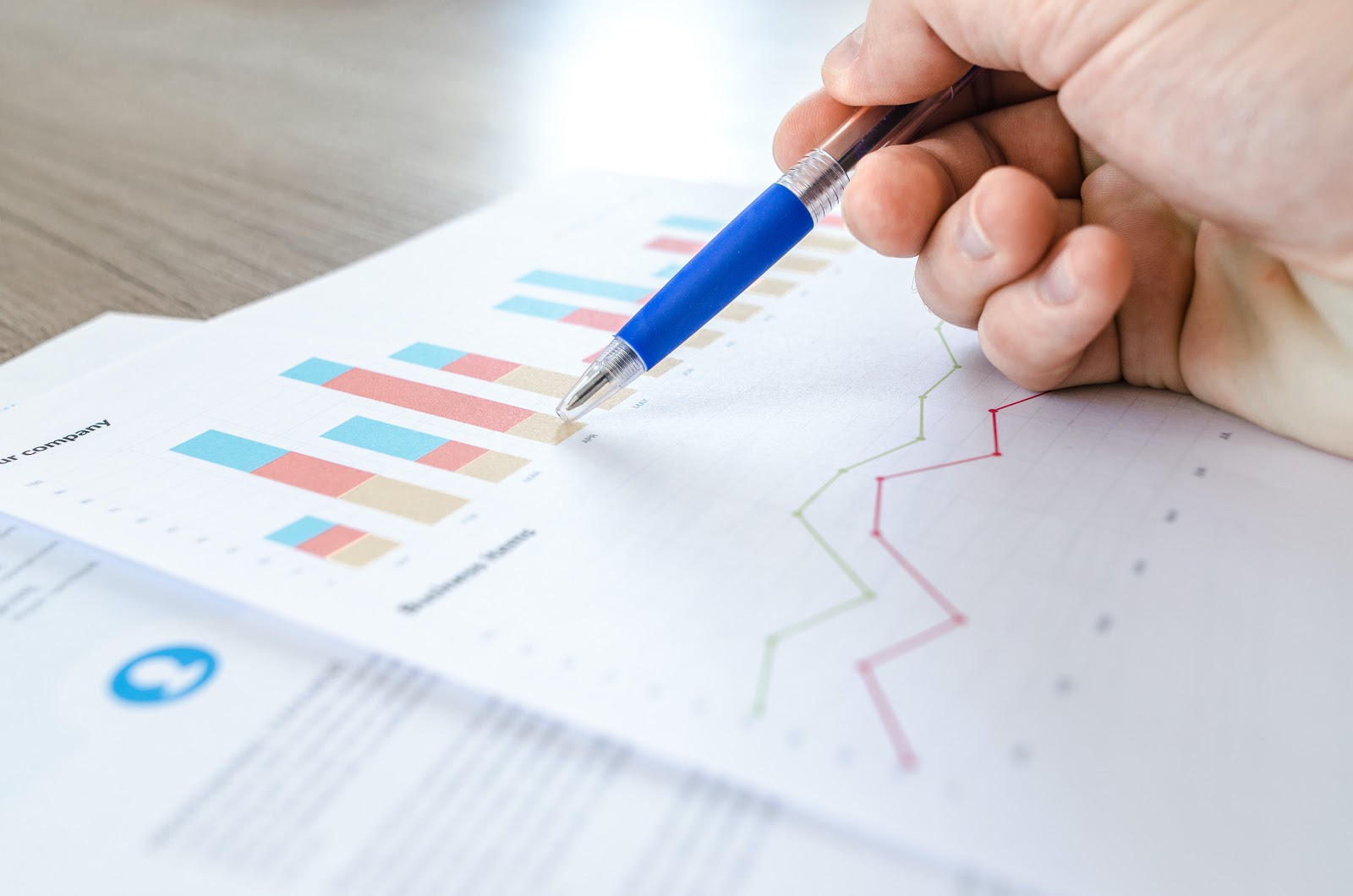 The Poker Boom
The 200s were explosive for poker. Specifically a time period between 2003 and 2006. This is known as the poker boom.
With the help of some cult movies like Rounders and news of poker professionals winning millions, poker was becoming more attractive.
In 2003, an accountant from Tennesse scooped a huge $2,500,000. How? Well, Chris first won a $86 satellite into the $10,000 WSOP Main Event.
Moneymaker won his seat at the table online. This inspired thousands, then millions of people, to start hitting the online poker rooms.
Every poker site was getting huge influxes of fresh players. This caused a swell between 2003-2006 and forced poker sites to grow – and quick.
Skilling up
Something that sets poker apart from many other casino games, or games in general, is that it comes down to skill more than luck.
Short-term luck is essential. Getting good cards is one thing, but understanding how to play them is another.
Online poker has presented more players with the chance to increase their skill levels. Poker websites offer tutorials, free games, and beginner tables.
All of the tools offered to players weren't the only things that would vastly improve the player's skills. The bonus provides increased how much people could play for their initial deposit.
Smartphones are becoming more prevalent so that people can play more often. Poker players can play whenever they like, so they can quickly increase their poker skills through practice.
Free resources have become more prevalent, as well as poker champions and enthusiasts sharing their own experiences. These vital gems of information have given new players some insight into methods and strategies.
Poker and smartphones
Smartphones have been a game-changer for poker and casino websites. It has allowed them to bring the game directly to customers in a new way.
Poker apps and mobile-friendly websites gave poker players freedom to play how they want to. No longer tether to a desktop or a land-based casino.
Poker apps are no longer the bare bones of a website or a game. Instead, they are now fully-fledged game experiences, with all of the graphics you expect from a regular poker game.
If the bonuses are enticing, then the mobile app exclusive applications are incredible. You can get a bonus just for visiting new rooms, and the more you deposit, the more you get back.
The one drawback to playing via your mobile phone? If you are a fan of multi-tabling, then it isn't easy to do.
It is very easy to miss your turn, or when switching the screen, tapping the wrong button and exiting the game, or making an undesirable play.
Playing poker on your smartphone via an app or mobile-optimized website is fun, but there are often more options to utilize on the full desktop site.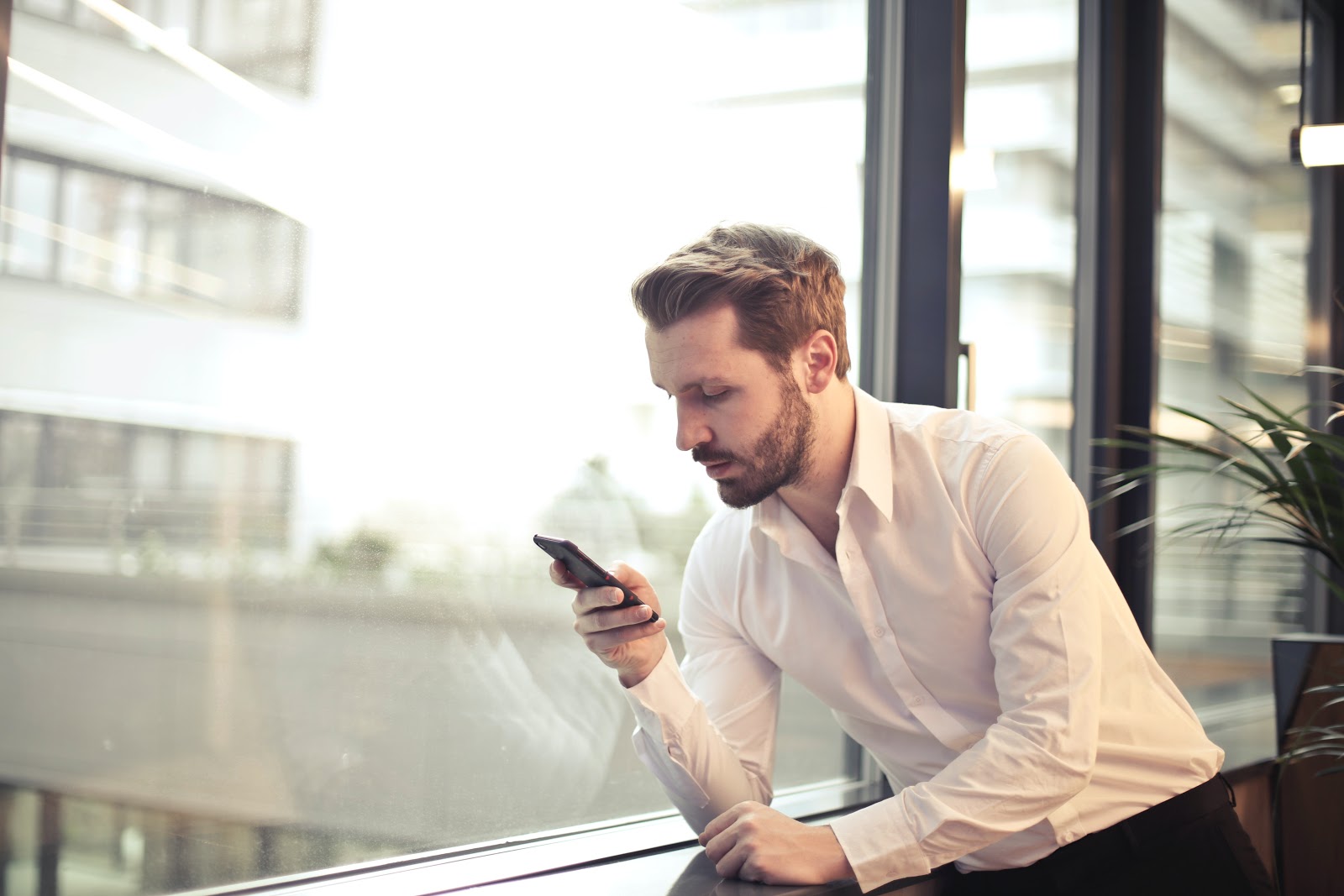 Fall of a titan
The bigger they are, the harder they fall. That was certainly the case for the online poker frenzy: April 15th, 2011, a date to remember.
It is known as Black Friday in the poker community and has nothing to do with grabbing a bargain online or in-store.
Black Friday to the poker community is that that the U.S Department of Justice shut down online poker in the US.
The indictment named a few of the biggest online poker websites. As a result, they were charged with violating the UIGEA.
The DOJ threw charges of bank fraud, illegal gambling, money laundering, restraining orders, and more at the poker titans.
When a visitor went to their favorite poker website, they were met with a DOJ or FBI seal.
Real-money games were stopped for US players, while those worldwide could access and still play.
Over the following few months and multiple legal battles, settlements were reached.
Despite the poker websites being regulated, legal and above board, the DOJ had the power to seize their websites and take everything offline.
With the takedown of the biggest names at the time, there was plenty of room for other poker rooms to grow.
Growing once more
While there was a rocky period, online poker is in a growth phase once more. It has more players than ever and is set to grow in terms of revenue to a massive 92.9 billion USD globally.
In April, there was a 200% increase in the search term 'how to play poker online, which indicates a massive market of people ready to play their first poker game.
Over the coming years, we are likely to see an increase in the number of online poker players and a leap in the market value.